Mia
Thursday, October 24th 2019
All good at Hollywood ..
Mia
Tuesday, September 24th 2019
Relaxing .. it's my go to on my day off .. wish more daycation were Available in the Los Angeles area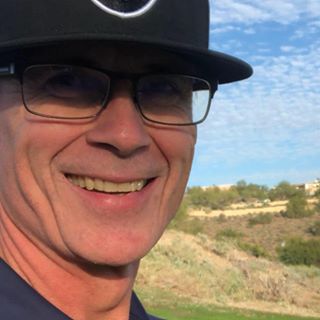 Mike
Thursday, August 22nd 2019
it was amazing !! xero complaints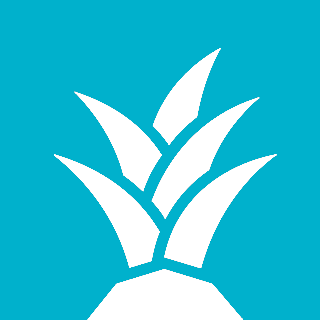 Jacqueline
Saturday, July 27th 2019
A blast! Would definitely go back!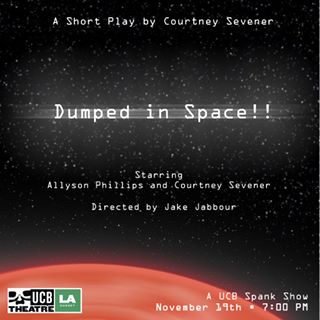 Jake
Saturday, July 27th 2019
This ruled! Very simple and pleasurable!
Rosie
Wednesday, July 17th 2019
Great time! Great Service! Felt like I left town even though it was just for a couple of hours.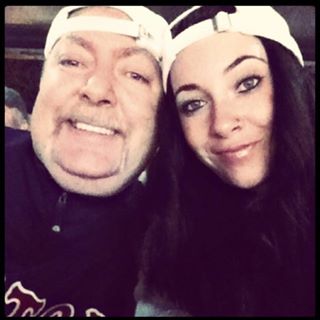 Dani
Sunday, July 14th 2019
Loved my daycation! We arrived early and got a nice spot on the loungers. Not too much later, the bar opened up with delicious drinks - perfect for a hot day.