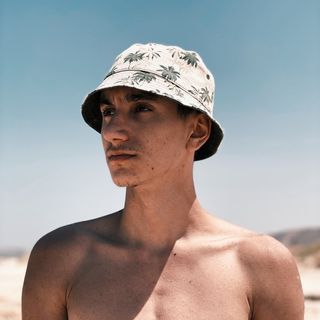 Nour
Saturday, January 19th 2019
I really liked my Daycation at The Generator.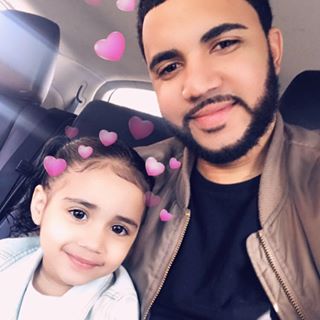 Robert
Saturday, July 13th 2019
Real dope spot; actually on my way there now!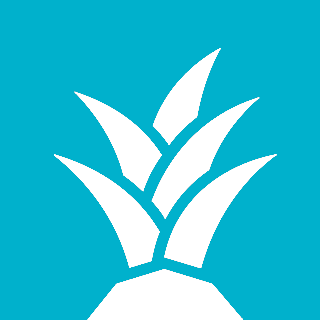 Jeff
Sunday, July 7th 2019
Had a great time at the Generator pool area. All very convenient restrooms and bar.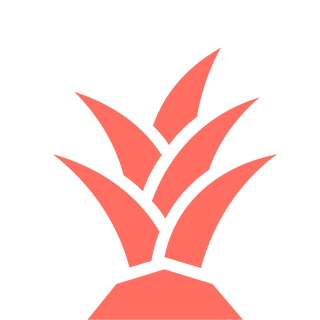 Tessa
Monday, July 1st 2019
I had a great experience. The office staff greeted very nicely. She was courteous. She showed me around and took me to the pool. The day bed was nicely made up. Towels were available. I enjoyed the swimming in the pool. I had a great time
terri
Wednesday, June 26th 2019
Love the hotel, decor, variety of seating areas, vibe. Food, drinks, and service were excellent. Enjoyed the event very much. Thank you.
Mariso
Wednesday, June 26th 2019
Very cute boutique hotel. Food was delicious, meditation superb. I really enjoyed my daycation and meeting the founders!
Jen
Wednesday, June 26th 2019
Awesome experience!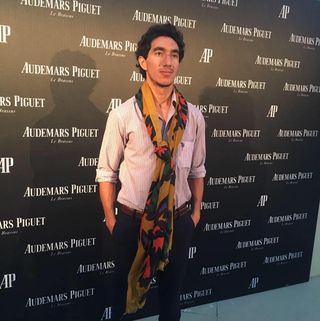 Mohamed
Saturday, January 19th 2019
I was blown away by the vibe here at the Generator (you can tell I'm writing this from my cabana). Check in took a few minutes but then when we got to the pool area, we found out that the pictures on the website don't do this hostel any justice, it's so cool! They played great music the whole time, the Daycation included a free frozen drink, and the service was great! Definitely coming back!