Veronica
Monday, May 27th 2019
A cute and relaxing environment with a hint of festive...it was close to perfect.
Kimberly
Friday, April 12th 2019
The Gates Hotel was clean and fresh smelling as I would expect from a Hilton brand. The front desk staff seemed a bit unorganized when we first arrived/announced the daycation that we reserved, but after walking us to a manger and back to the pool we were given our choice of poolside daybeds and had a most excellent time. Pool, pool bar, restaurant staff were perfect for our full day coming back from the cruise.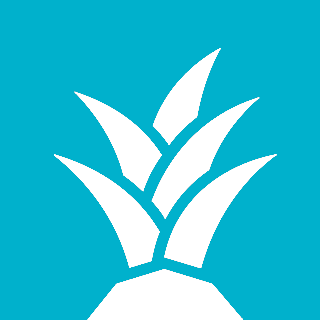 Roymer
Wednesday, November 7th 2018
This place has been incredible. Magnificent. The perfection of pool in Miami.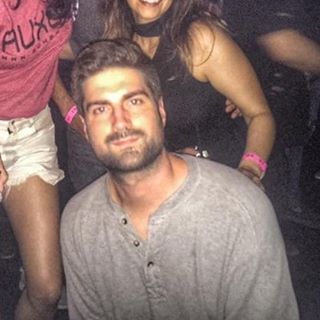 Pete
Wednesday, September 19th 2018
Was the first guest there, and they treated me great! Loved the free drinks! 10/10!