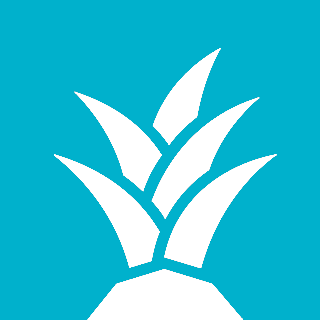 Kassandra
Friday, August 30th 2019
Very fun, will do it again.
Leah
Saturday, August 10th 2019
Limited seating but delicious cocktails. Pool is on the 3rd floor.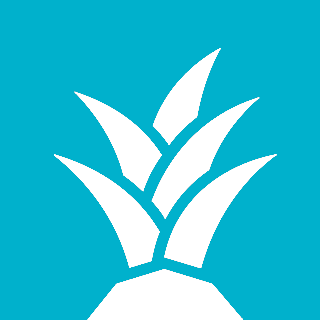 Maria
Saturday, August 10th 2019
Nice day, had a couch, good beverages and food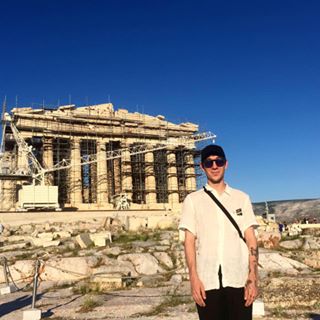 Adam
Friday, July 26th 2019
great pool, great service, plenty of seating. had a really great time and cannot wait to go back!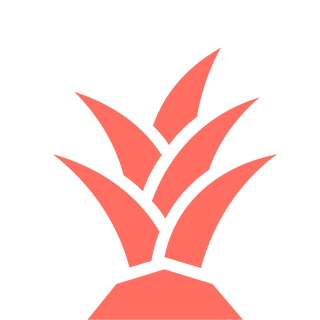 Lucy
Thursday, July 25th 2019
It couldn't have been a more perfect day and experience. Great casual pool setting, good food and drinks, music, service and we got to be part of a private. A must try!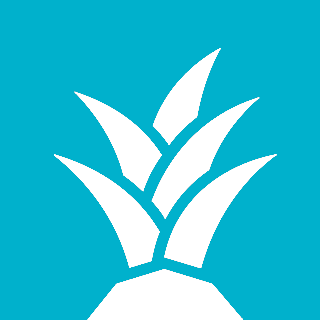 Kassandra
Saturday, July 20th 2019
It was a great day, will definitely go again!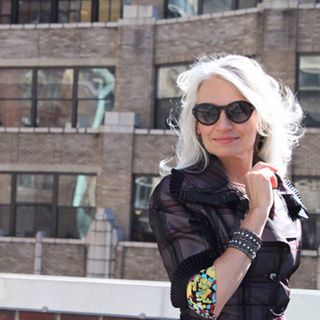 Dian
Wednesday, June 26th 2019
Sixty LES offers a rooftop, comfy lounges, cocktails and food -- OH, and did I mention an outdoor pool?! I purchased with Daycation as a gift and it was very much enjoyed!
Michele
Thursday, June 27th 2019
Pool was lovely. Food was great. Staff was wonderful. We plan to go back soon.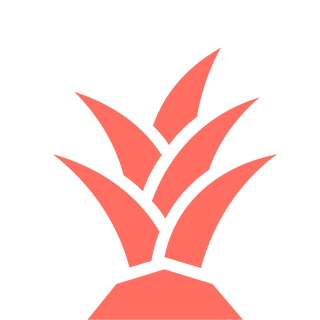 Kelly
Friday, June 7th 2019
Pool was amazing and great service! Had a perfect day!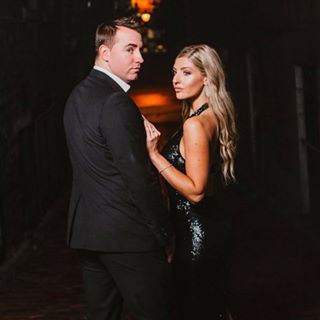 Marie-Josée
Monday, May 27th 2019
Awesome I really recommend it!!