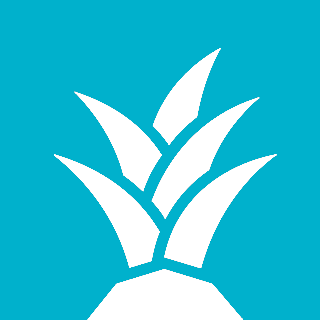 Michelle
Friday, April 9th 2021
Service was excellent. It was a great way to enjoy our hotels. Drinks a little pricey. The food was great and a reasonable price.
Kimberly
Friday, April 9th 2021
Perfect day! Excellent service, beautiful property.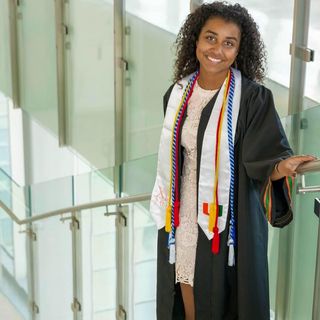 Amber
Saturday, March 20th 2021
We stayed on the beach for most of the time and had a great experience. The service was great and you could tell the staff was working extremely hard. Drinks and food were delicious. Pool area was okay.
Wilber
Saturday, March 6th 2021
We had a great time. The dj was playing everything great selections of music. The food OMG was great had white fish tacos and shrimp sandwich OMGGGGG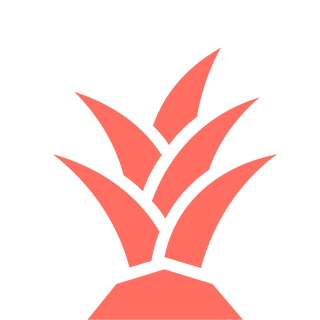 Ron
Friday, January 29th 2021
Very chill and relaxing, sometimes we all look forward to once in a while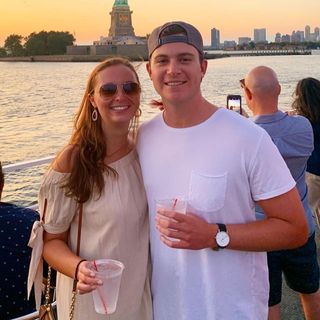 Kaitlin
Saturday, January 2nd 2021
Overall, we enjoyed the day pass at Royal Palm South Beach. The beach was beautiful and the lounge chairs were nice. We didn't spend much time at the pool because it was crowded and busy at the bar. Hotel seemed understaffed, because everything took a long time (ordering drinks on the beach, at the bar, waiting to check in/out at front desk, waiting for valet etc.).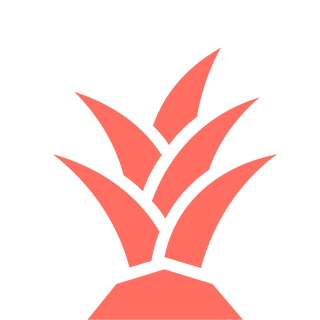 McKenna
Thursday, December 24th 2020
All the staff was so nice and friendly! We had a great spot on the beach and had lunch by the pool. Food and drinks were delicious, it was a great day!!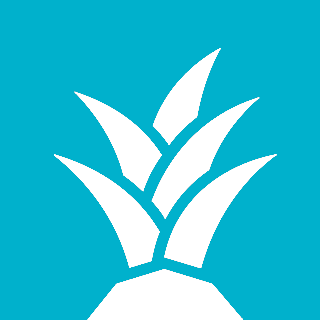 Farid
Wednesday, November 25th 2020
Service was excellent. Pool could be heated.