Kimberly
Monday, March 29th 2021
Service at the Kimpton Surfcomber Hotel was exceptionally fast with all food, drinks, and any other necessities we needed. Beach was a short distance walk and we had access to all the amenities including the pool. Overall it was a wonderful experience that I would recommend to friends and family!

canela
Wednesday, March 24th 2021
We really enjoyed ourselves at Kimpton surcomber hotel. It was the most beautiful place. So relaxing, pool water was so warm and the beach was right across. The service was on point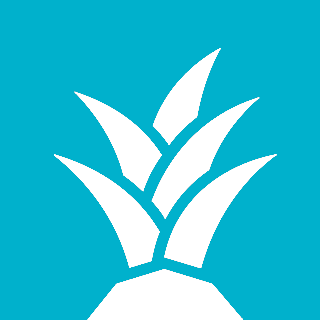 Pilar
Tuesday, March 23rd 2021
This place was amazing! Such a good time & drinks were amazing. The only thing I would rate a 3 is that when you rent a cabana that already costs 300$ you have to spend a minimum of 200$ on food which honestly isn't all that. Other than that, service was a great and the hotel itself was super cute!

Jennilee
Friday, March 5th 2021
It was great! Service was awesome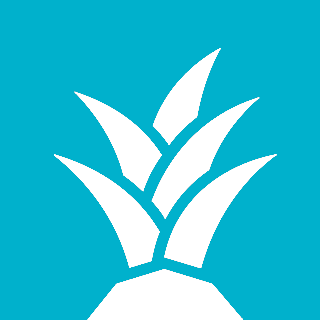 Jennifer
Thursday, March 4th 2021
Amazing service. Very attentive and friendly. Amazing cabana. Super clean. Definitely would come back. Loved it!
Ivan
Wednesday, March 3rd 2021
I had a perfect day , staff agradable and to helpful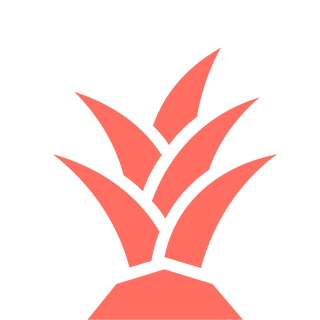 Kesha
Friday, February 19th 2021
It was amazing. It was my first time and beyond my expectation. Would definitely come back again.

deanna
Wednesday, February 10th 2021
Best daycation!!! Definitely book - was amazing :)
Chris
Saturday, January 23rd 2021
It was relaxing, the food and drinks were great (Although the lunch item choices were limited). Our server was good. The only thing that we didn't like was that we had three people in our party but there were only 2 chairs available which was fine, but we requested that they help us keep a lookout for another chair to move to the wide open space next to us after someone vacates it but they Said no, and didn't want us to do it either, but we did it anyway. Overall a great day. My favorite hotel chain is Kimpton and I frequent the beach bar for lunch sometimes since I am a local.

Thomas
Tuesday, December 22nd 2020
Great day at the pool! Also made it to a wonderful yoga and meditation class by Emma. Highly recommend!
Erica
Tuesday, December 1st 2020
The staff, concierge and service were OUTSTANDING! I felt like royalty. THANK YOU!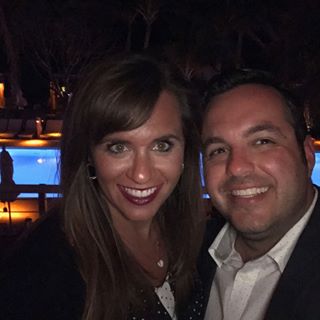 Lauren
Thursday, October 22nd 2020
Excellent service. Great food.
Amanda
Thursday, August 13th 2020
Great experience and amazing service! The cabanas were well attended and the pool and beach were a great time!