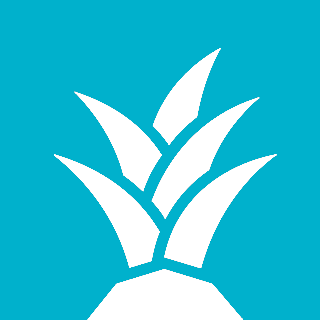 AJ
Wednesday, September 4th 2019
Loved my experience. Was nice to have a rooftop pool access without having to stay at that hotel! Loved it and will recommend 100%!!!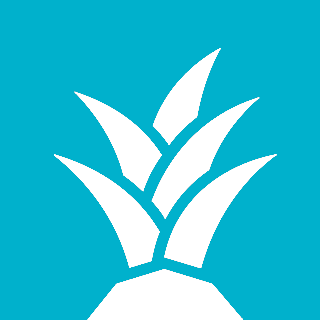 Hannah
Tuesday, September 3rd 2019
My experience at the James was relaxing for my daycation. Was the best!
Judith
Friday, July 26th 2019
I Loved it So Much it was a real Day VAKAY, It was so close to my house I walked there I wanted to do something different then the Hamptons, Jersey Shore, Coney Island, I Wanted a rooftop pool in the city when I went on line & saw I could get a day pass & it was an 8 minute walk from my Apartment I jumped on it. Amazing staff fresh towels were constantly available Lunch & Cocktails. I can't wait to do it again. I only wish I had a promo code that's my only disappointment.
Martha
Wednesday, July 10th 2019
Great experience! AMAZING VIEWS. We got there at 10:45 and snagged the last 2 chairs. There are only 11 chairs there! But I think they bring out more if more guests arrive. Service is fantastic. Small, intimate, quiet, relaxing experience. No music there, just chill.
Lindsay
Monday, July 1st 2019
I had a very relaxing day at the beautiful pool at the James. The views from the pool are breathtaking. There is a full bar available but the day time food menu is limited. I had some guac and chips. Overall it was a great experience!!!
Ulana
Wednesday, June 26th 2019
Had a lovely daycation at The James New York. The pool was refreshing, the facilities were attractive and clean, the view was fantastic, and the lounges were very comfortable.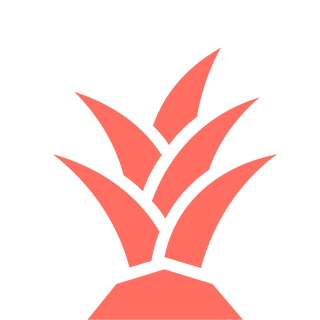 chris
Monday, June 24th 2019
Lovely and quiet. Just how I like it.
Laura
Friday, July 20th 2018
I spent a day, poolside, at the James Hotel's rooftop pool. I enjoyed my time there very much as the chaise lounge was comfortable, the temperature of the pool was perfect (cold enough to be refreshing, but not so cold that it was difficult to get into), the lifeguard was very helpful and personable, and I could get what I needed easily, i.e., towels, water, etc. Adding to my pleasure was a chat that I had with a lovely guest from the UK. I decided to have lunch at the hotel, as well, and had a delicious prix fixe lunch at David Burke for $29 excluding tax and tip. All in all, it was a great, relaxing, day off which was exactly what I needed.