Peggy
Tuesday, June 16th 2020
Even with Covid-19. This place was a blast. They did what they could making sure the hotel wasn't over capacity. The pool and amenities were clean. Staff was friendly. No complaints.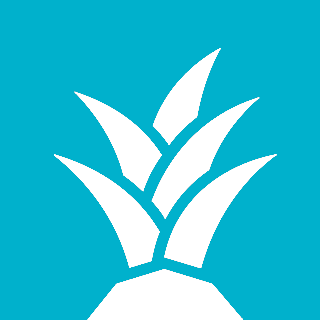 Ana
Friday, March 1st 2019
Excellent spot will return once im back in miami. Great value.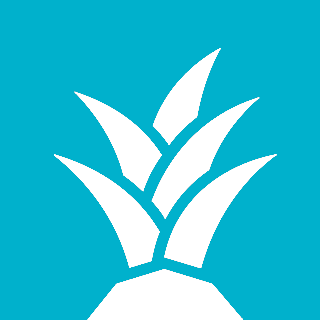 Ana
Friday, March 1st 2019
This was a great experience. The amenities were excellent and the staff was superb. The adult pool was not over crowded and we were able to get a cabana.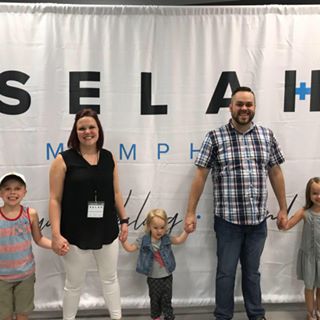 Ryan
Friday, February 14th 2020
Great deal and an incredible space! My wife and I got off a cruise and had a real late flight so we spent 8 amazing hours by the pool and walking they beach. It was definitely oversold and the beach chairs weren't worth waiting in line to be crammed into a 50 yard space with 300 other strangers. But the pools are far and beyond worth it!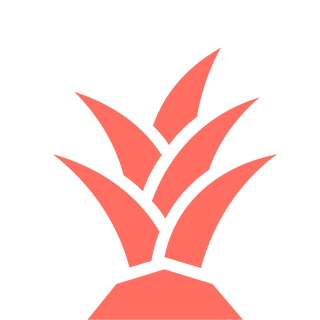 Patrick
Saturday, February 8th 2020
Nice amenities right on the beach. Pools are a tad small and the hot tub filled dup quickly on a cool day. The pool menu is somewhat limited. Overall a great place to waste a day, would certainly do it again.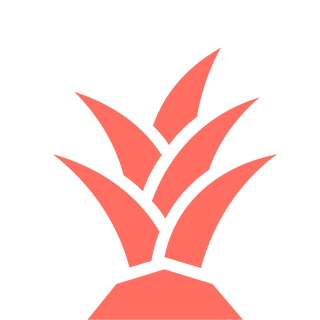 Lisa
Monday, December 9th 2019
This experience exceeded my expectations and so much value for money and more, I am now most certainly looking out for daycation in other cities as this was the mossy amazing experience and so seemless, from booking to check in and such great hospitality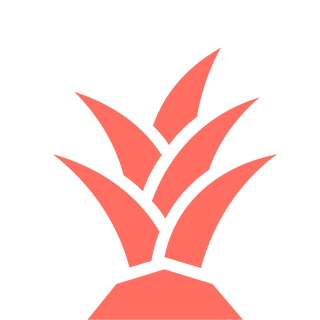 Christopher
Wednesday, December 4th 2019
The staff were very helpful and welcoming. The check-in was fast and easy. I will definitely daycation with them again!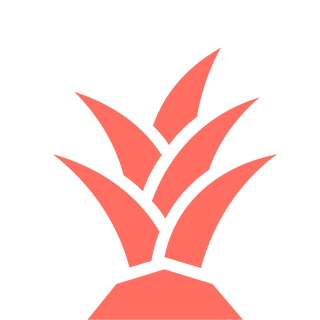 Marcella
Monday, December 2nd 2019
We had a great time and loved the gift / store shop at the hotel
Yunan
Monday, November 11th 2019
It's very pretty and feel very relaxing.
Tanya
Friday, November 8th 2019
Beautiful well maintained hotel. Staff were extremely friendly and helpful everywhere. Beach was beautiful, beach chairs very comfortable. I will come back.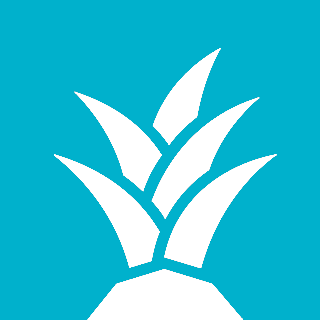 Michael
Friday, November 8th 2019
Highly recommend this hotel for a day pass! We were looking for a place to relax and this didn't disappoint. Beautiful pool and beach area, fantastic drinks and food and the service was great from the minute we checked in! I would definitely come back if in the area again.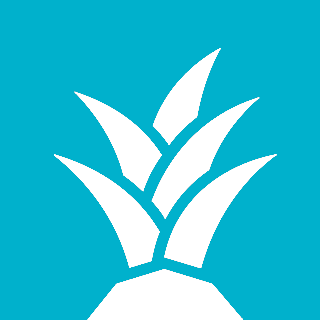 Jessica
Tuesday, November 5th 2019
When we first arrived inside the hotel we was greeted by a lovely staff member who assisted us and checked us in as well as gave us a wrist band. We was then showed were the pool and the access to the beach was. We end up going straight to the pool where there was 1 kid and adult pool and one adult only pool as well as a jacuzzi. You also had a bar there. Not far from there there was access to the beach. First impression of the pool area was 10/10 it looks absolutely amazing. We had been given free beds, and beach umbrella and towel. The food I got was a pizza which I must say wasn't really up to scratch because of the cheese that was used. It was too thick and layered on the pizza quite heavily. There were also 3 hammocks I made use of one of them surprisingly it fits more than one person on there. It was very relaxing and a beautiful experience at this hotel. I'm very happy I found out about daycation and would highly recommend it and absolutely use it again! The deal I got was also really affordable and a great offer.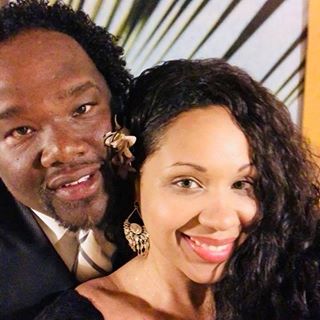 Kira
Sunday, October 20th 2019
This Daycation was perfect! The hotel was absolutely beautiful and loved the beach access and the 7th floor adults only pool access. Great little cafe to get snacks and staff was very polite and courteous. Check-in was super easy. Will definitely use again!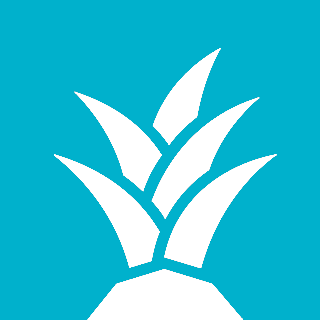 Janice
Sunday, October 20th 2019
great experience will use in the near future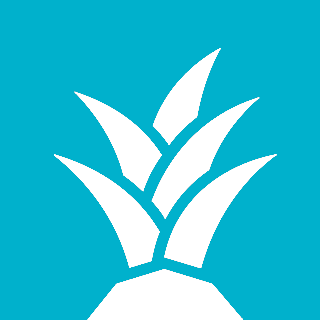 Yaslin
Wednesday, October 16th 2019
Staff was so friendly ! I had an amazing time finally being able to relax ! Front desk was really helpful, food was great, it was clean. I plan to come back :)
Mary
Saturday, October 5th 2019
Absolutely fantastic! The front desk exp. was smooth and the staff on the beach were awesome!
Yaraska
Friday, September 27th 2019
It was great! From beginning to end. We will definitely be back and stay for the weekend!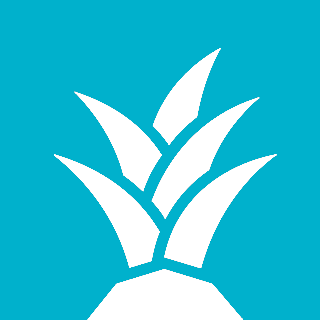 Francy
Friday, September 27th 2019
The experience was just what we were looking for, a few hours away to be together while enjoying the amenities & services of a resort in order to pamper and disconnect for our daily routine. We enjoyed lounging out by the beach and then the pool. We had a great time thank you, Daycation & Grand Beach Hotel Miami. Can't wait to do it again!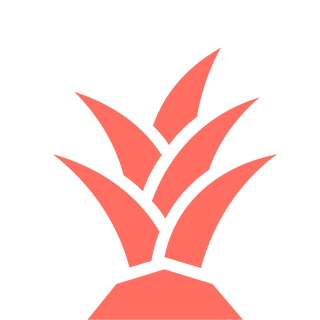 Joelle
Friday, September 27th 2019
Only one server for the beach chairs so it took a while to get drinks, but the beach was beautiful. More families than we expected but still had an amazing time.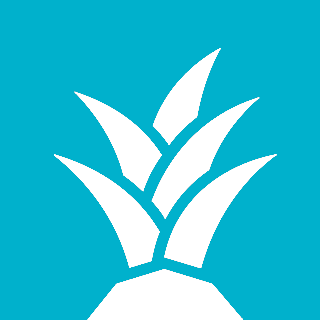 Sandy
Wednesday, September 25th 2019
Everything was so beautiful, prices were great, staff was awesome and friendly. Will definitely be coming back!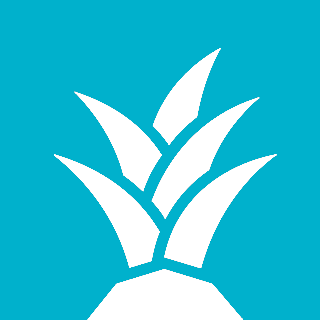 Mari
Sunday, September 8th 2019
Very nice hotel, and good service
Genevieve
Saturday, September 7th 2019
Beautiful place all around. Beautiful pools, confortable chairs and hammocks and a perfect private beach. It was the perfect plan to relax during my long lay over in Miami!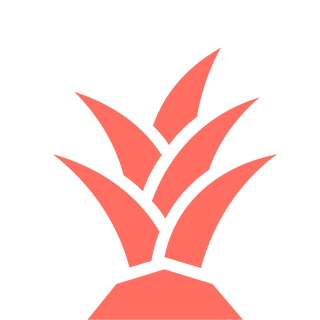 Priscilla
Friday, September 6th 2019
The staff were amazing! Attentive but not too pushy when it comes to ordering a drink or item on the menu. Unfortunately they had to close all the umbrellas while we were there due to high winds. My boyfriend and I came specifically for the high umbrellas that we enjoyed last time we booked a daycation with this hotel, but I understand why they were forced to close the umbrellas, it's a safety issue. We actually saw an umbrella tumble across the sand! Overall, this hotel feels luxurious, there are hammocks by the pool which I have not seen at a hotel before. I enjoyed my stay
Feige
Tuesday, August 27th 2019
It was a really enjoyable experience. Very family friendly. Pool and beach access we're great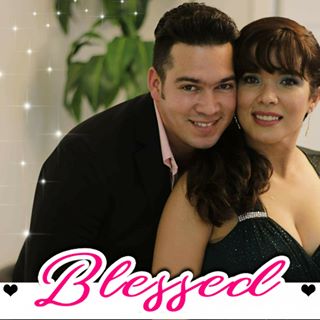 Yonder
Thursday, August 15th 2019
Amazing!!! Best of the best!!!
Jennifer
Wednesday, July 17th 2019
Awesome love it 😍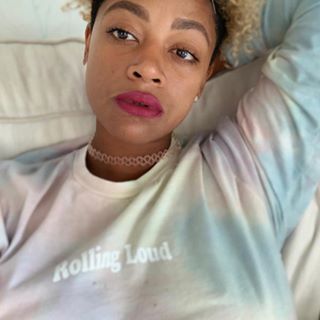 Yadi
Wednesday, July 10th 2019
Loved it! Great place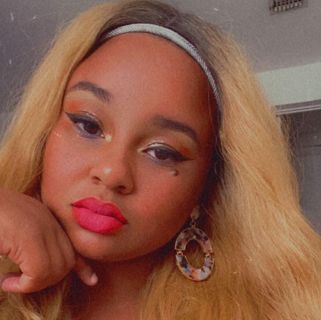 Natalia
Friday, July 5th 2019
It was nice and also met fellow daycationers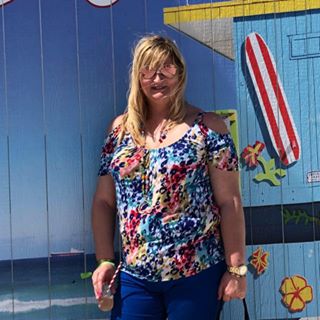 Lizzy
Friday, June 28th 2019
We had a great time, the beach chairs are comfortable and I like that they have food and bar service at the beach. The pool area is very nice too.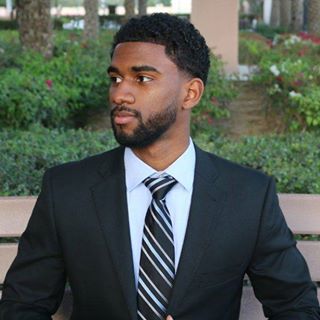 Lemuel
Wednesday, June 26th 2019
The check in process was simple and quick. The facilities including gym and pool were extremely clean and high quality. The area was quiet and the service at the pool and on the beach was friendly and helpful. I would definitely do this again.
Esnilcys
Sunday, June 23rd 2019
Great great experience! Way better than expected actually! The hotel staff was incredibly welcoming, the ladies at the front desk are very friendly. No hidden charges, lol!!! I always worry when things look too good to be true, but my daycation was an excellent decision. The hotel is great for families, and you get access to all amenities cited on the description. Quiet than expected, which is great for a Miami destination. Will go back to the hotel, and definitely will use daycation again!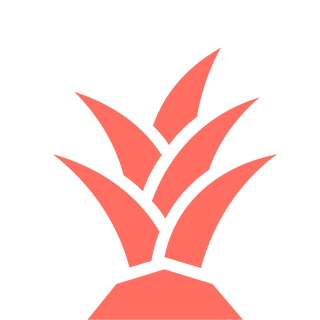 Mariana
Saturday, June 22nd 2019
An awesome hotel/resort. Very courteous staff and super clean. Well worth the cost and will do it again in next visit to Miami.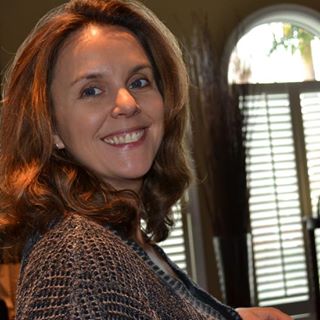 FIONA
Saturday, June 15th 2019
Fantastic pool and loungers. Food and drink was overpriced though.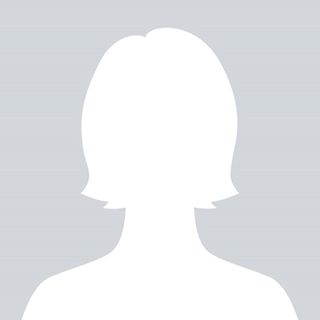 Karrica
Saturday, June 15th 2019
This is a great way to enjoy hotel amenities without being a hotel guest. The check in was super simple and we were treated as if we were any other guest. The hotel, had a bit more children than expected, at the pool, but the beach access was fantastic. I would highly recommend using this app. It's genius!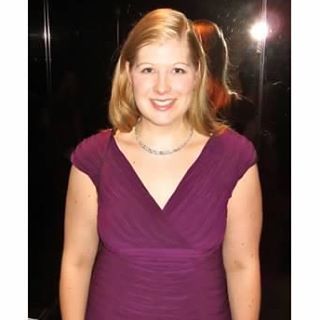 Stephanie
Tuesday, June 4th 2019
The hotel is really beautiful, extremely clean and everyone we interacted with was so nice. Would definitely come back and consider staying there overnight as well. Especially loved that both the pool and beach chairs were plentiful and comfortable and bar service outside was always fast with great mojitos. Not sure if this was due to it being a bit of the off season in June, but the beach was so quiet and nearly deserted outside of the small cluster of chairs, which I loved. We finished our day with a rest in one of the hammocks. Only small downsides were that food and beverage were quite expensive (as you would expect for a Miami Beach hotel) and the bar at the upstairs pool was closed by the time we got there. I will definitely be going back on a daypass if they keep offering them!
The entire experience was wonderful. The hotel is beautiful. We spent most of our time in the pool and the pool side service was wonderful. The food was delicious and the overall vibe was great. I will definitely be back again!
Annette
Sunday, May 26th 2019
Peaceful, beautiful and relaxing. Staff was very friendly and knowledgeable. We had a special treat since the air show was this weekend and we saw the jets and Blue Angels performing. We will definitely return. Overall, an awesome experience.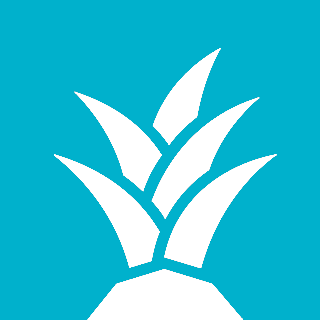 Beatrice
Saturday, May 25th 2019
Definitely great. Waiters were awesome with the food & drinks. We had a great time during our Daycation!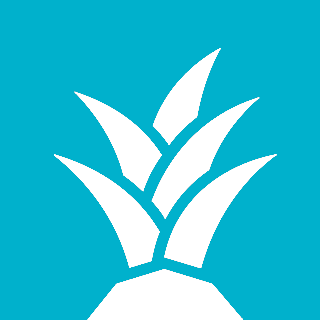 Jessie
Sunday, May 19th 2019
Great hotel amenities, adult pool in the 7th floor was great and plenty of cabana's to choose from. Music was great and staff was very attentive and kept area clean.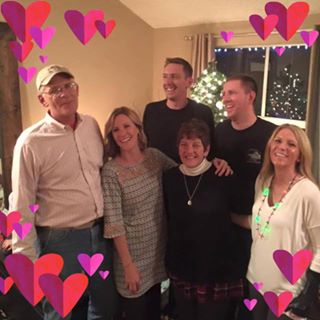 Maureen
Monday, May 13th 2019
The hotel was beautiful and immaculate. Food prices were a bit high. We were only disappointed that our beach day was cut short by the rain. I would highly recommend the property.
Frances
Wednesday, May 8th 2019
My experience went very well. From the minute we checked in at the front desk to the service at the beach was great. Our beach waiter took a while for our drinks to be brought, which he apologized and noticing that our frozen drinks were melting, he brought out free drinks to compensate for our previous drink. Our sunset bartender was quick and made our drinks amazingly well, too. I already recommended this hotel to friends and also suggested them to use Daycation because it was all worth it.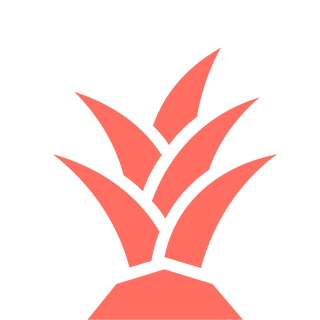 Lidiala
Monday, April 29th 2019
I must say that this was my first daycation, and we enjoyed every minute. Check in was fast, and communication with Alex was excellent. The hotel was spotless. The pool area and beach was super nice, lot of tree palms, towels were available at the pool and the beach. There was an area with hammocks and a sand area for little kids. The tranquility pool was also amazing. Lastly, be aware that if the winds are over 10mph the hotel close and remove the umbrellas from the beach. We had to head back to the pool area as we couldn't resist the sun in the beach because they closed the umbrellas. Other than that, everything else was perfect. We had a magnificent daycation.
Malbeli
Friday, April 19th 2019
We arrived after 1pm and it was uncomfortable getting chairs because it's first come first serve but finally we got them and the rest was perfect. Nice hotel and beautiful beach. The pool bartender on April 19 was the best.
Yaribey
Monday, April 15th 2019
Excellent property and great Daycation!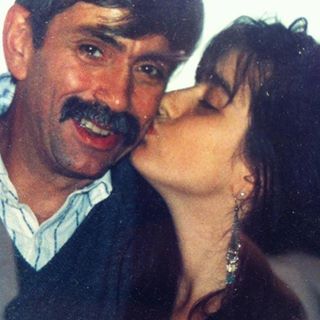 Yael
Monday, April 15th 2019
Went to Grand Miami Beach for a Daycation with my almost-10–year-old. We loved the beach area, and although there was no wait service on the beach, we were glad to be near the ocean and far from the crowded pool, which was full of littler kids. We had a nice lunch outdoors at the restaurant and found the staff to be very friendly. I thought this was a great deal and especially appreciated the reasonable kid's price!
Judy
Thursday, April 11th 2019
I didn't know what to expect really when I was booking my daycation at the Grand Beach, and when I got there, I'll just say my mind was blown! Check-in was easy because the hotel already had my name and knew I was coming, and the pools are awesome. Thank you Daycation and can't wait to be back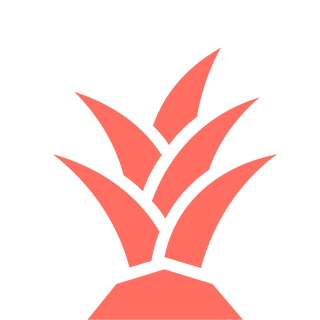 Alma
Saturday, March 30th 2019
Really enjoyed my Daycation at the Grand Beach. Booking was easy and quick, we arrived at the hotel and they were expecting us so check-in was smooth! Great Daycation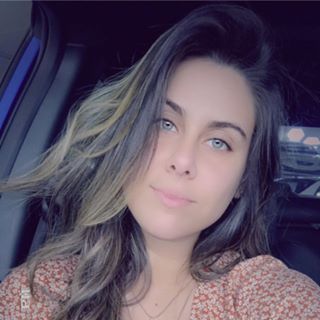 Candis
Thursday, January 3rd 2019
I loved my Daycation at the Grand Beach!