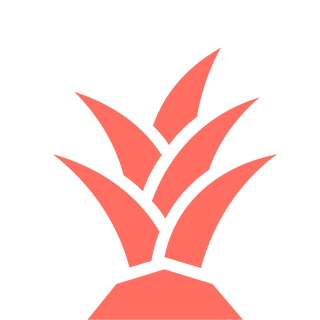 Carrie
Sunday, March 1st 2020
Excellent service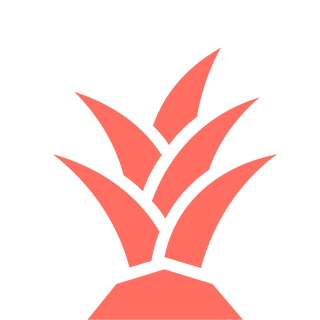 Lauren
Saturday, February 29th 2020
Overall so glad we booked this. We had an excellent time!
Alexa
Tuesday, February 25th 2020
Loved our experience there. Such an easy check in process. Was so nice to have something to do for the entire day. Daycation made it awesome for my girlfriends.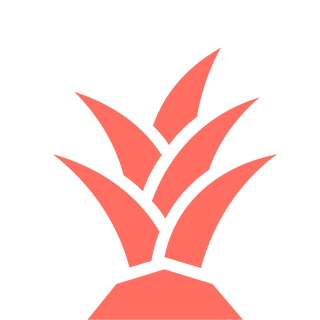 lisbeth
Saturday, February 22nd 2020
Had an amazing day!!! The cabana was perfect and so comfortable. It did rain while we were there but it still was a great time. Only thing is make sure your cabana is in a central spot as sometimes they try and push you far away even if better cabanas are available. We asked to move and they accommodated us and were very nice the whole day. . I recommend 10 for some reason the scale thing won't move off 1.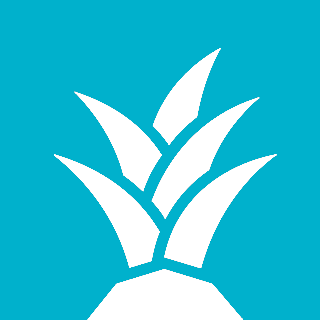 Jeffrey
Sunday, February 9th 2020
I had book 2 consecutive days of a premium cabana for a friend's birthday and I couldn't of been more happy with my choice. We were treated like VIP guests the entire time and daycation made the whole process extremely easy. I will definitely use daycation app a lot more often and they give you the best price because some people in the next cabana paid a lot more than I did for the exact same thing!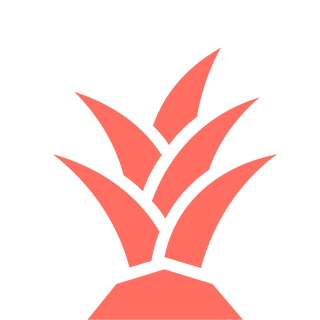 Melissa
Saturday, August 24th 2019
I wanted to gift a friend of mine with a cabana for his bachelor party weekend and they absolutely loved it! The cabana was huge and the service was great
Jinese
Saturday, August 17th 2019
The hotel was beautiful! When we arrived, we were accommodated well. The TV and fan ended up not working in the Cabana but the staff, Fabalese to be exact, tried everything in his power to get things working but couldn't. The cabanas were all booked but we were still okay with the accomodations. Emily the server was great and tended to all our needs.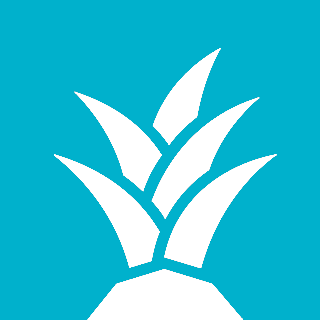 Rosita
Wednesday, June 19th 2019
The experience was absolutely amazing! I would definitely recommend your services.
Lisa
Monday, June 18th 2018
On Monday, June 18 our group of 11 people booked a Daycation to Fountainebleu on Miami Beach. Alex, our Daycation Concierge was most helpful with guiding us to our selection. Our experience at Fountainebleu exceeded our expectations! It was certainly an Instagram kind of day. Our 2 cabanas were an absolute treat! The property was breathtaking. The staff was friendly and accommodating not to mention the food and drinks were amazing. It was a perfect way to end our post cruise vacation. We will definitely use Daycation app again when visiting NYC or Miami. Thank you for our perfect day at Fountainbleu!