Jorge
Monday, February 15th 2021
Wonderful day, my family have a lot of fun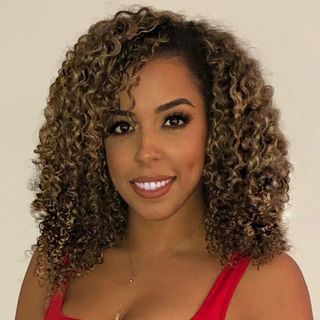 Alina
Tuesday, December 22nd 2020
Wonderful time spent. A beautiful rooftop setting and the service was impeccable.
Joanne
Tuesday, December 15th 2020
It's was very pleasant I really enjoyed it thanks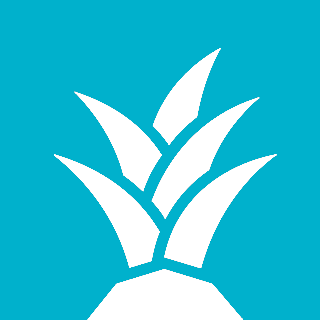 Jori
Thursday, January 2nd 2020
Very nice! Easy check in. Staff friendly and attentive.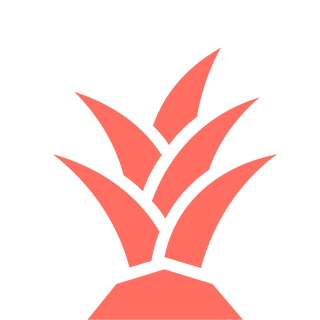 Kelsey
Thursday, September 26th 2019
Very nice day! I didn't get food or drinks so I can't really rate them, but overall very nice place.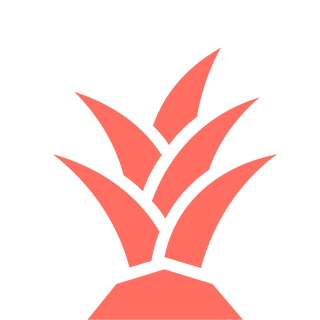 Karen
Tuesday, August 20th 2019
Pool deck is beautiful and the staff amazingly attentive. We had a nice lunch and will definitely be back.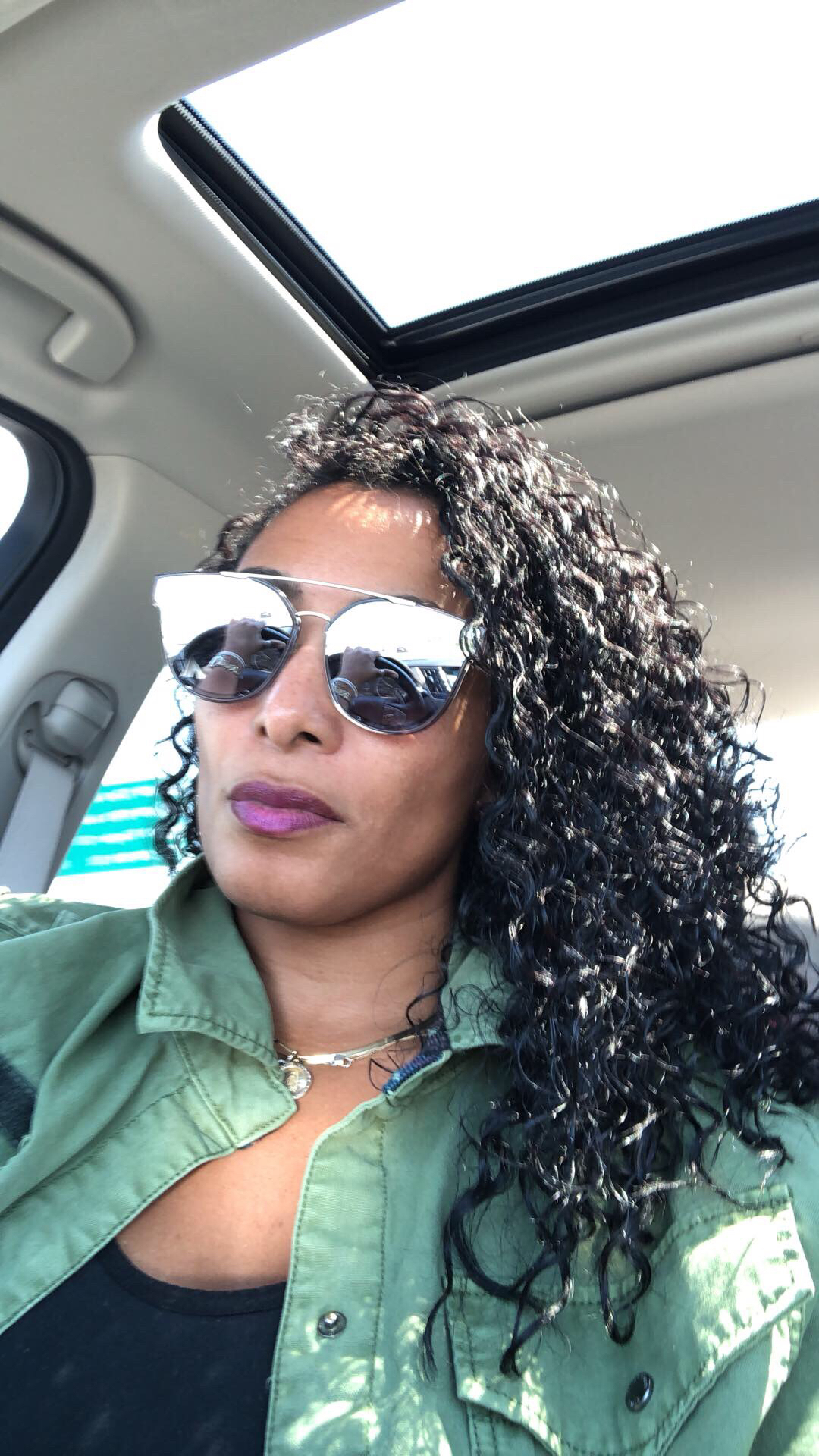 Nereida
Monday, May 27th 2019
I had the most amazing, relaxing experience on my DayCation. The staff at Epic was super friendly and very helpful when asked questions.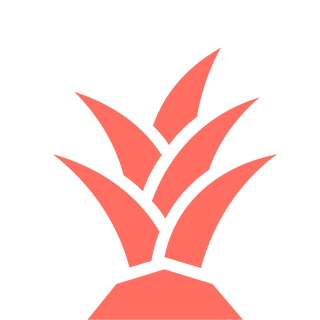 Mikaela
Tuesday, April 30th 2019
Great food and drinks as well as a beautiful pool with cabanas, a little windy but overall great experience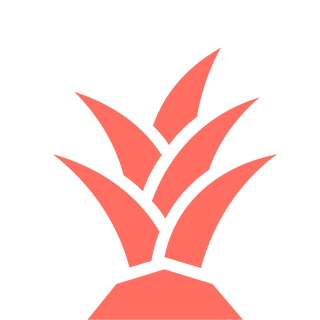 Melissa
Sunday, April 21st 2019
I booked a cabana at the Epic hotel and the stay was amazing! I had to go searching for the servers at times but other than that my boyfriend and I had so much fun. Will definitely be booking with Daycation App again very soon!
Natasha
Saturday, April 13th 2019
Very nice hotel! The atmosphere is nice and the customer service was great. Amazing views of downtown Miami!