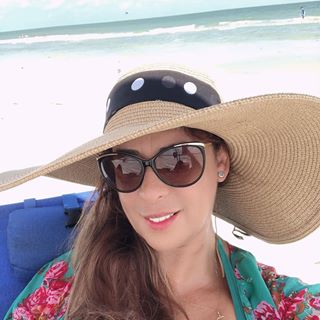 edna
Tuesday, August 18th 2020
one of the best hotel to do a daycation. special the roof top pool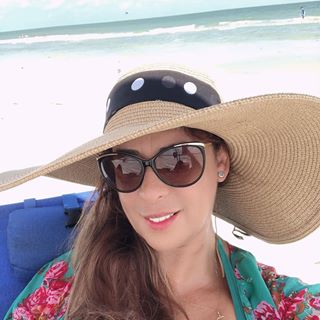 edna
Saturday, August 8th 2020
one of the best daycation. i had hotel very nice and the people that works there was so nice to me and my friends i fully recommend this hotel to spend the day for sure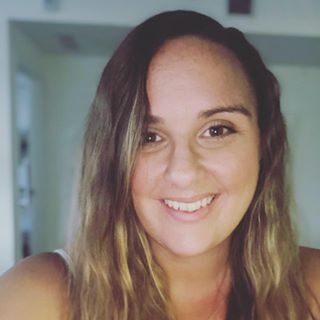 Caitlin
Tuesday, July 28th 2020
We had an amazing time at COMO Metropolitan! The hotel staff were extremely nice and the amenities were beautiful and clean. Because this hotel is a small boutique building in Mid Beach the pools are a little small, but that didn't affect our experience at all and we still had a great time. There are doing construction on the walkway from the hotel to the beach so you have to walk around to the public beach access. I would recommend to order food and drinks at the pools since it does take some time for the beach attendant to walk all the way around. Definitely would recommend this day pass!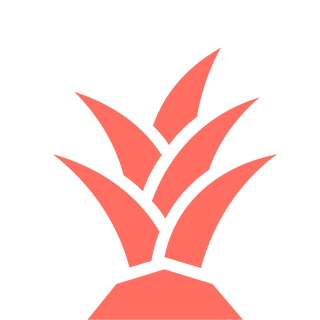 Kristin
Saturday, October 12th 2019
This was a perfect place for a romantic and relaxing day cation. The DJ was great and the service was awesome. For a Saturday afternoon, we could not have been happier!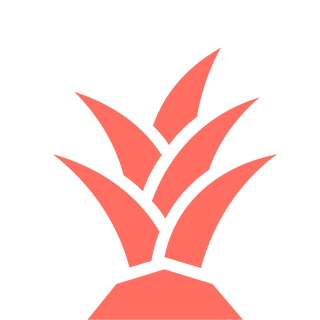 Ella
Sunday, August 25th 2019
COMO was great and the perfect vacation day! We had to remind the staff of the 15% off food though, but they corrected the issue! Maybe just mention it before you order anything at the pool. The rooftop pool was the best part, so definitely get the Spa pass!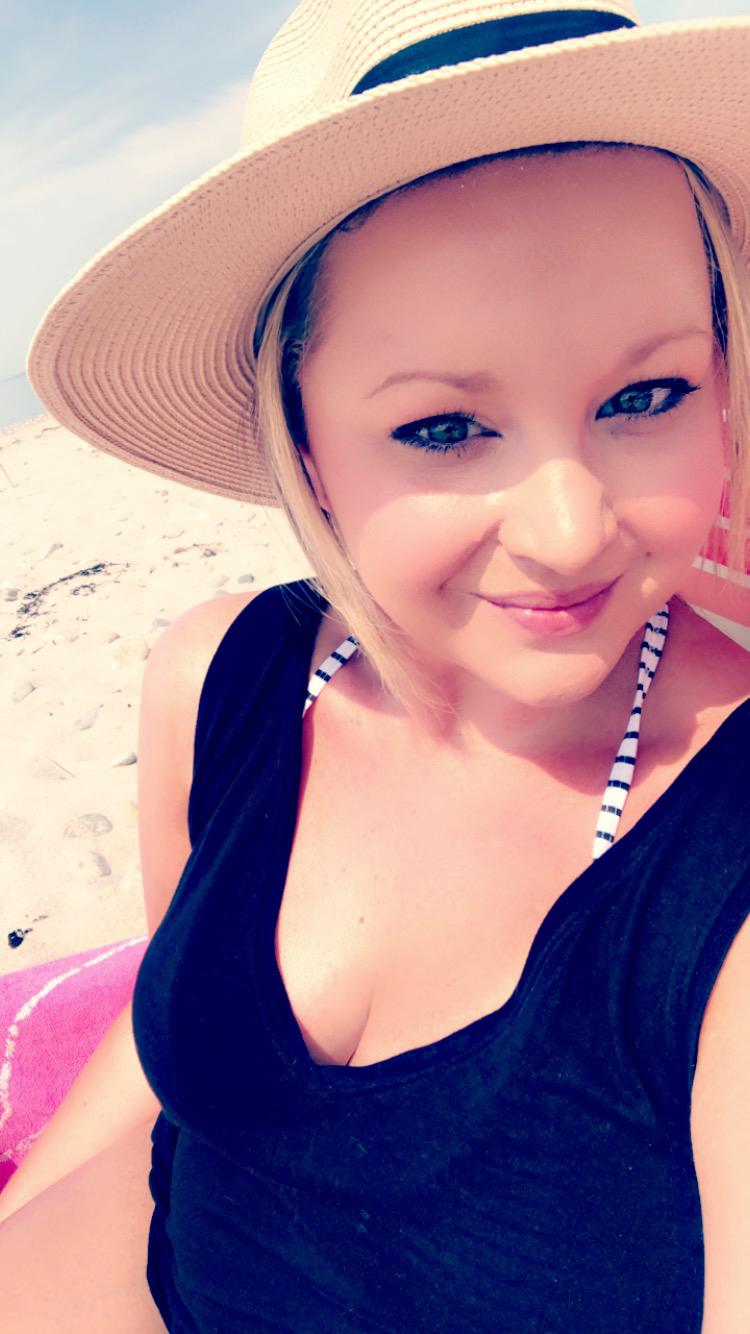 Jessica
Sunday, August 25th 2019
From the second we got to the hotel we were greeted by the most friendly staff. Everyone who worked at COMO was so accommodating and genuinely wanted us to have a great day. We had just arrived in Miami from a cruise and had almost 12 hours till our flight home. This was the perfect way to spend our day. We were able to store our luggage at the hotel while we enjoyed the facility. The pool was beautiful and the hotel is only steps from the beach. We were given a cabana at the pool and had options to get beach chairs and an umbrella at the beach. Oh and how could I forget that we also had complimentary glasses of champagne! This was truly the best way to spend a day in Miami before a flight. I would highly recommend the COMO to anyone!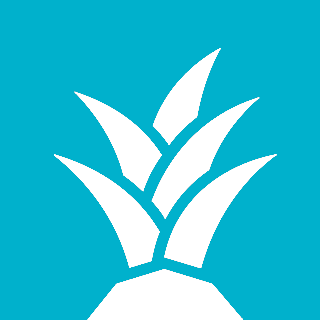 Val
Friday, July 26th 2019
Hi From moment we walked in entire the staff was welcoming and accommodating... ambiance was beautiful and zen .. discount on F&B was a great touch... definitely will come back...
Peggy
Friday, November 9th 2018
I loved it had a great time with my best friend. Definitely felt pampered by the staff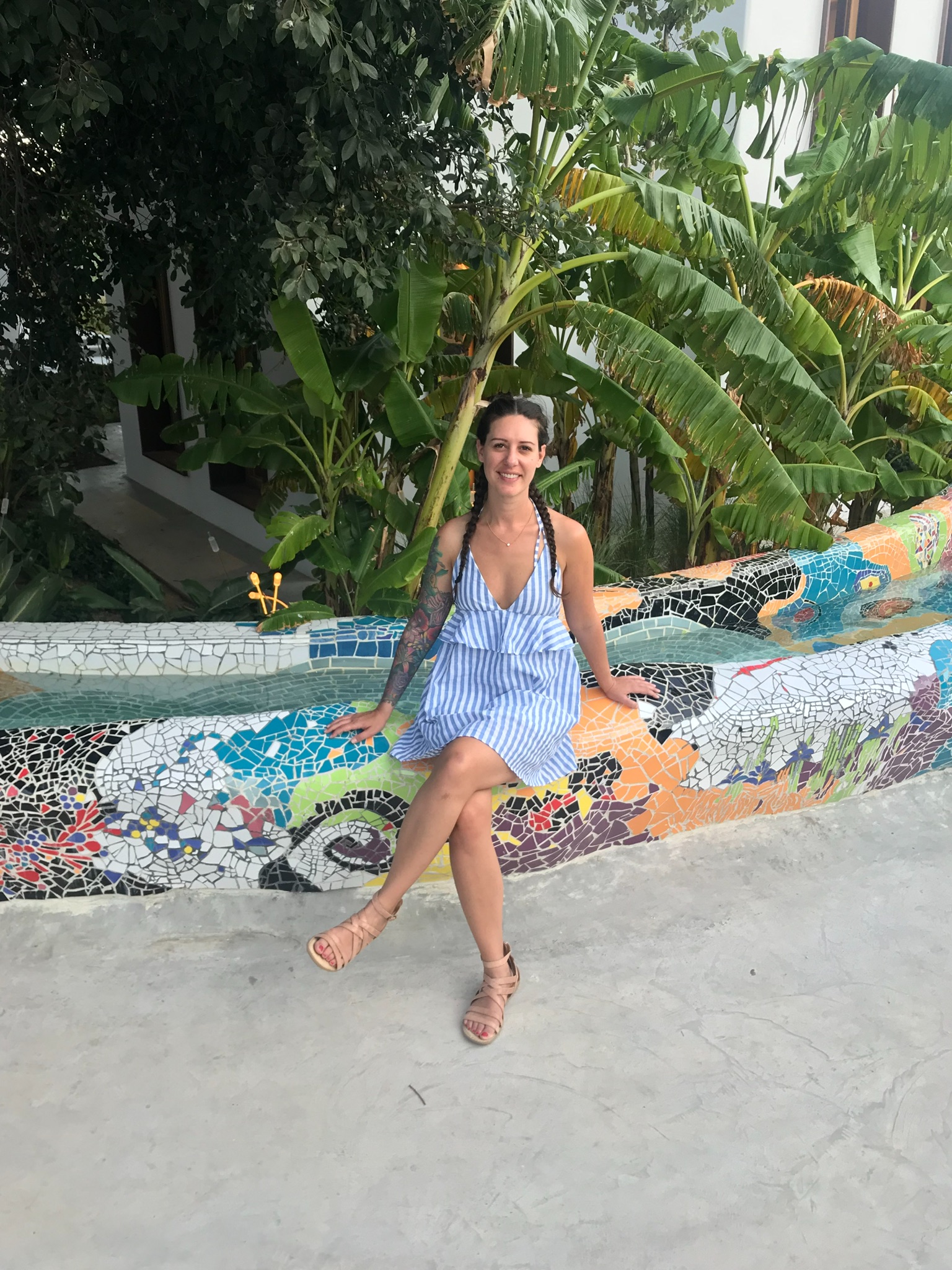 Monica
Saturday, July 6th 2019
The staff was extremely friendly and helpful. We enjoyed spending the day at the pool and beach.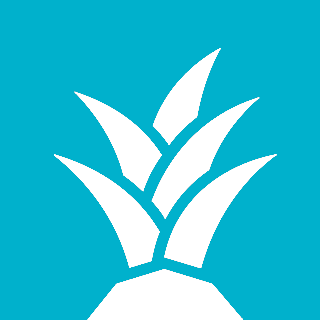 Anthony
Friday, June 28th 2019
Great hotel staff. Enjoyed the 8am check in! Totally easy. Just showed my ID and I was in!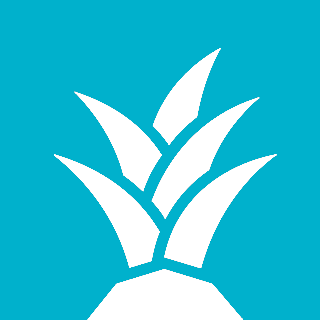 Donna
Thursday, April 18th 2019
Perfect hotel to relax and get some peace and quiet while disconnecting from the day to day of life!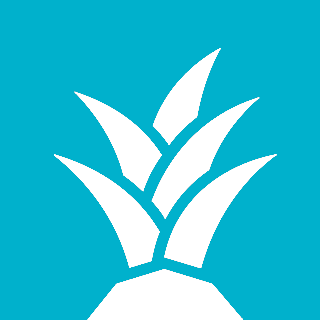 Donna
Thursday, April 18th 2019
Beautiful place! Quiet and peaceful! Staff was very accommodating!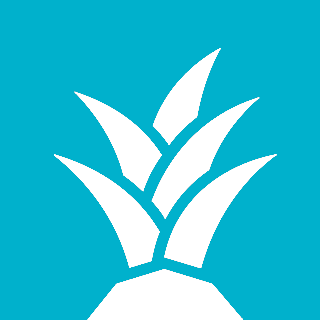 Sarah
Friday, April 12th 2019
Really enjoyed our daycation at the COMO hotel - the main pool was lovely and it was very relaxed/chilled out and uncrowded. Great food and drinks by the pool and it was a nice bonus to have the 15% daycation discount on the bill. Unfortunately, the roof pool was closed the day we visited which is a shame as the main pool loses the sun by 5pm. We were still able to use the spa changing rooms which was great to have a nice shower before heading to the airport.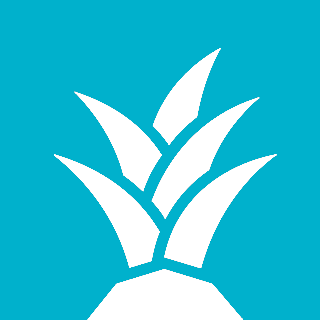 Juno
Sunday, January 27th 2019
COMO is well-located in Miami Beach and has a really good rooftop area with hot-tub, gym and sauna. The pool is perfect to relax and has a really chill vibe. The hotel should improve the menu and offer more healthy/vegan options. In general COMO is a really good place to relax and enjoy some time with friends. I totally recommend!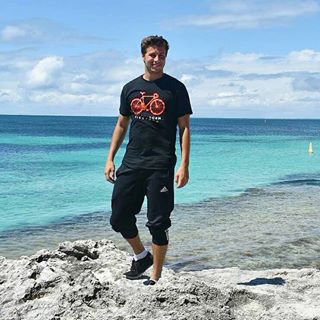 Matt
Saturday, October 13th 2018
I love the Metropolitan by COMO. It's like my home away from home. I live in Miami Beach and often get a Day Pass to the hotel. The rooftop has an amazing thermal pool which I think is one of the best kept secrets in all of Miami. The steam shower with different flavors is life changing, and the staff (like Patricia at the bar and Alejandro at the front desk) always have bright smiles and go out of their way to help and make this Daycation spot an incredible one!
Kimberly
Saturday, December 8th 2018
Excellent service at check in. Beautiful and quaint Art Deco hotel. We had everything we needed at the pool, beach and up in their spa. Would definitely recommend this daycation hotel and come again.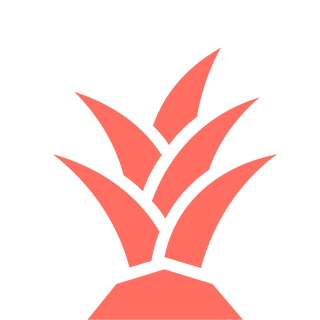 Raymond
Monday, November 26th 2018
My wife and I absolutely loved this place for its very friendly, very good service and its outstanding amenities. It's tucked away between larger buildings and seems secluded despite its location on the beach. The hydrotherapy pool on the roof was great, much more interesting because of its multiple jet types and its 4-foot depth in places. The lower, main pool was the perfect temperature with very comfy secluded chairs. We ordered lunch by the pool from a great menu as if we were sitting at the restaurant table. Maybe best of all, the day included a nice spa locker room, all the towels you wanted, and a fantastic absorbent robe to wear when walking around. It was very chill, which is just what we like. It was relaxing, with a contemporary mix of nice grooves, but not loud. We plan on going again, next time we're in Miami.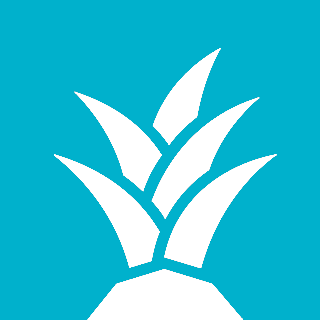 Catalina
Saturday, October 27th 2018
I live in Miami and wanted to have a relaxed experience close to home and we couldn't have picked any better, the COMO Hotel is the perfect spot to relax, it's is close to everything but without the noise. Nice cozy pool with great service, just a few steps and your in the beach, and then you can enjoy a gorgeous view from their huge jacuzzi. Absolutely loved it. Will definitely come back:) happy costumer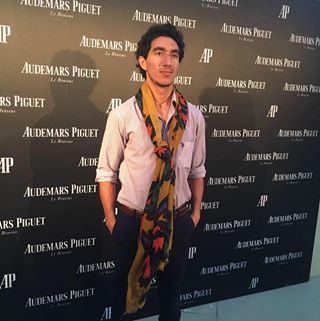 Mohamed
Sunday, August 26th 2018
COMO Metropolitan is one of my favorite hotels to take a Daycation in Miami Beach. Check-in was super smooth, Alejandro at the front-desk was super helpful and was very clear about what was included in my Daycation. The pool staff quickly set me up with a lounge chair, I spent a couple hours by the pool, had delicious fish tacos (highly recommend), then made my way up to the hydrotherapy pool where I essentially got a free massage with a panoramic view of the ocean. Will definitely come back to COMO for another Daycation soon!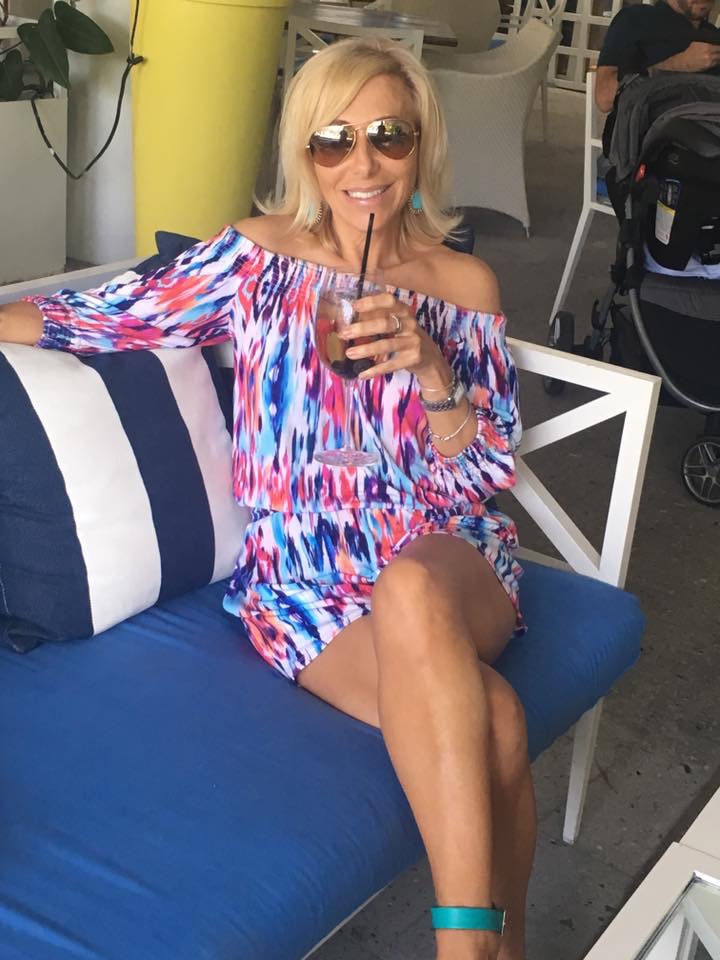 Diane
Sunday, November 19th 2017
I would go back to Como Metropolitan over any other option. Service was great and I felt well taken care of.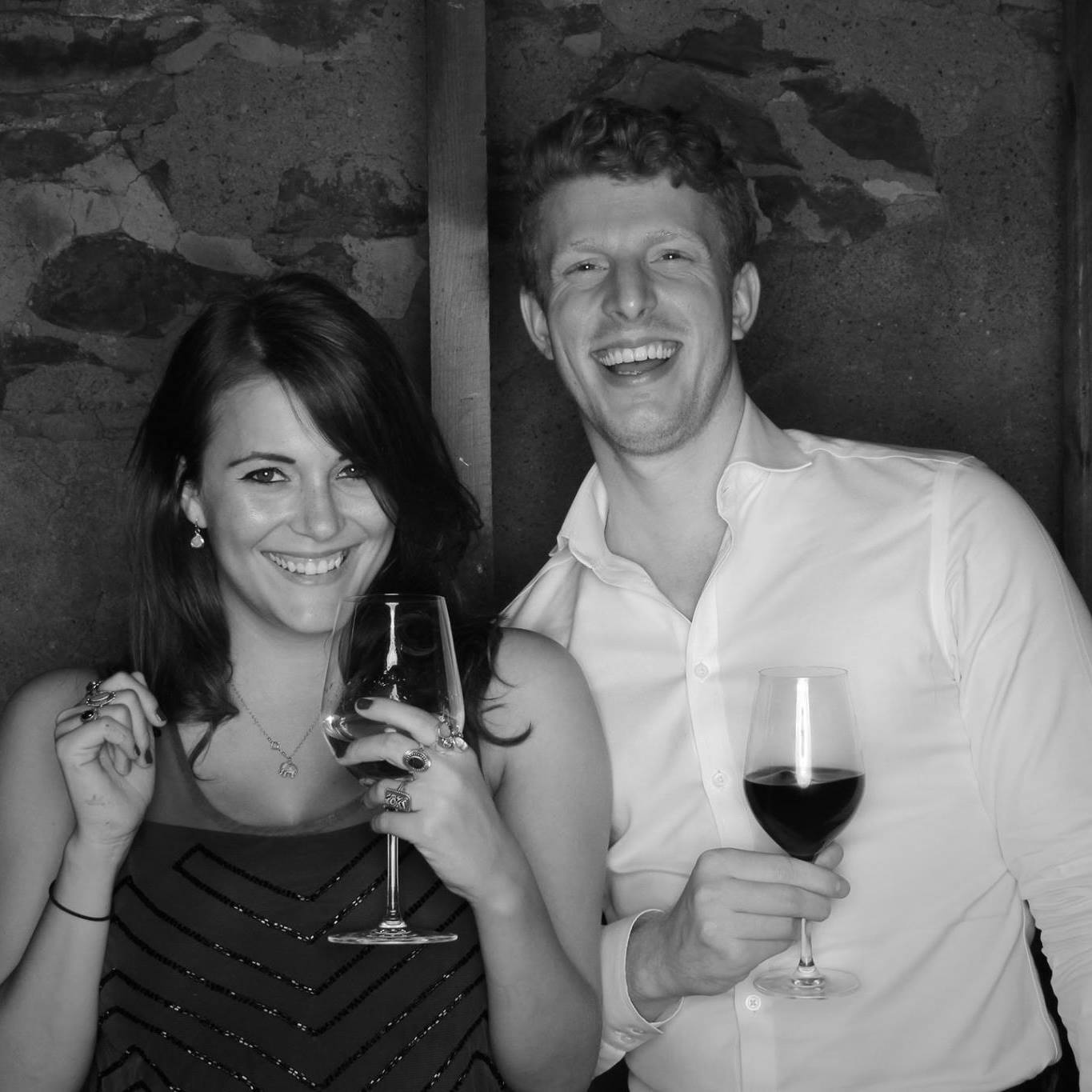 Danielle
Tuesday, November 28th 2017
The staff at COMO Metropolitan recommended I start my Daycation at the hydrotherapy pool on the rooftop, and I LOVED IT. It's like a pool size jacuzzi, with space for you to lay down, and I actually fell asleep there while the sun was setting. Overall an amazing day, I am definitely coming back!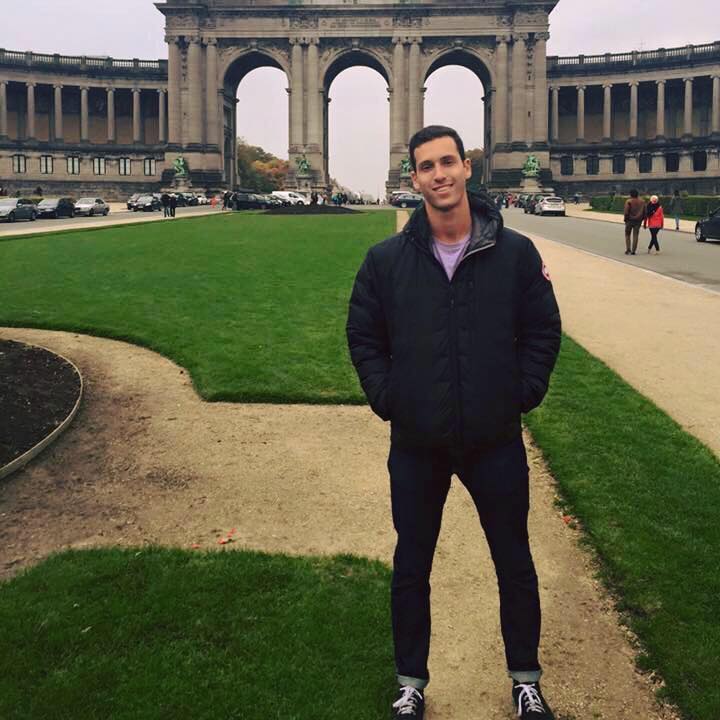 Johnathan
Sunday, November 5th 2017
Had a great staycation with my girlfriend at the COMO Metropolitan, it is truly a hidden gem here in Miami. A friend told me about Daycation a few weeks ago and I thought it was an awesome idea. I normally use a Standard or Fontainebleau day pass, but the COMO is a much more relaxing environment!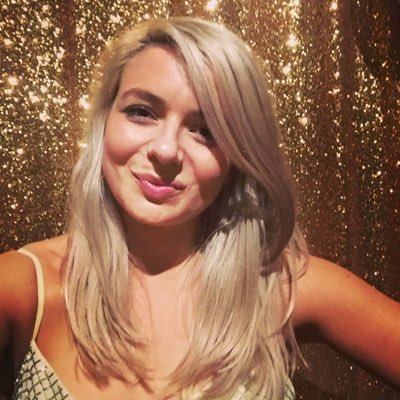 Nathalie
Thursday, October 12th 2017
I live in Downtown Miami and was looking for a pool pass in Miami Beach. My husband and I spent the day relaxing poolside, the 15% off food and drinks was a great perk. The staff was very friendly and attentive, especially Patricia! We will definitely return soon, had an awesome Daycation.