Scott
Sunday, March 21st 2021
Excellent!!! The facilities were wonderful, as was the service. Great attendants at the pool - drinks and food were great. The boardwalk to the beach was temporarily closed (have to walk around ) - but was nice to have the beach access too. Great day!

Samantha
Friday, March 5th 2021
I absolutely loved my daycation at COMO! The service was great too. I went to COMO twice during my solo stay in Miami and the beach servers remembered me and asked me how my vacation was going and were fully attentive throughout the day. You cant beat the offer they have of receiving food and drink credit for the value of the day pass, I wish all hotels did this! I wasn't really a fan of the food, but the Frozen Pina Colada was amazing so I cant complain!

Lin
Thursday, March 11th 2021
The food was really good!!!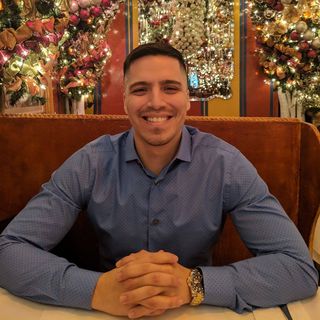 Alex
Saturday, March 6th 2021
The COMO hotel was amazing. The main pool was beautiful and the staff was extremely helpful.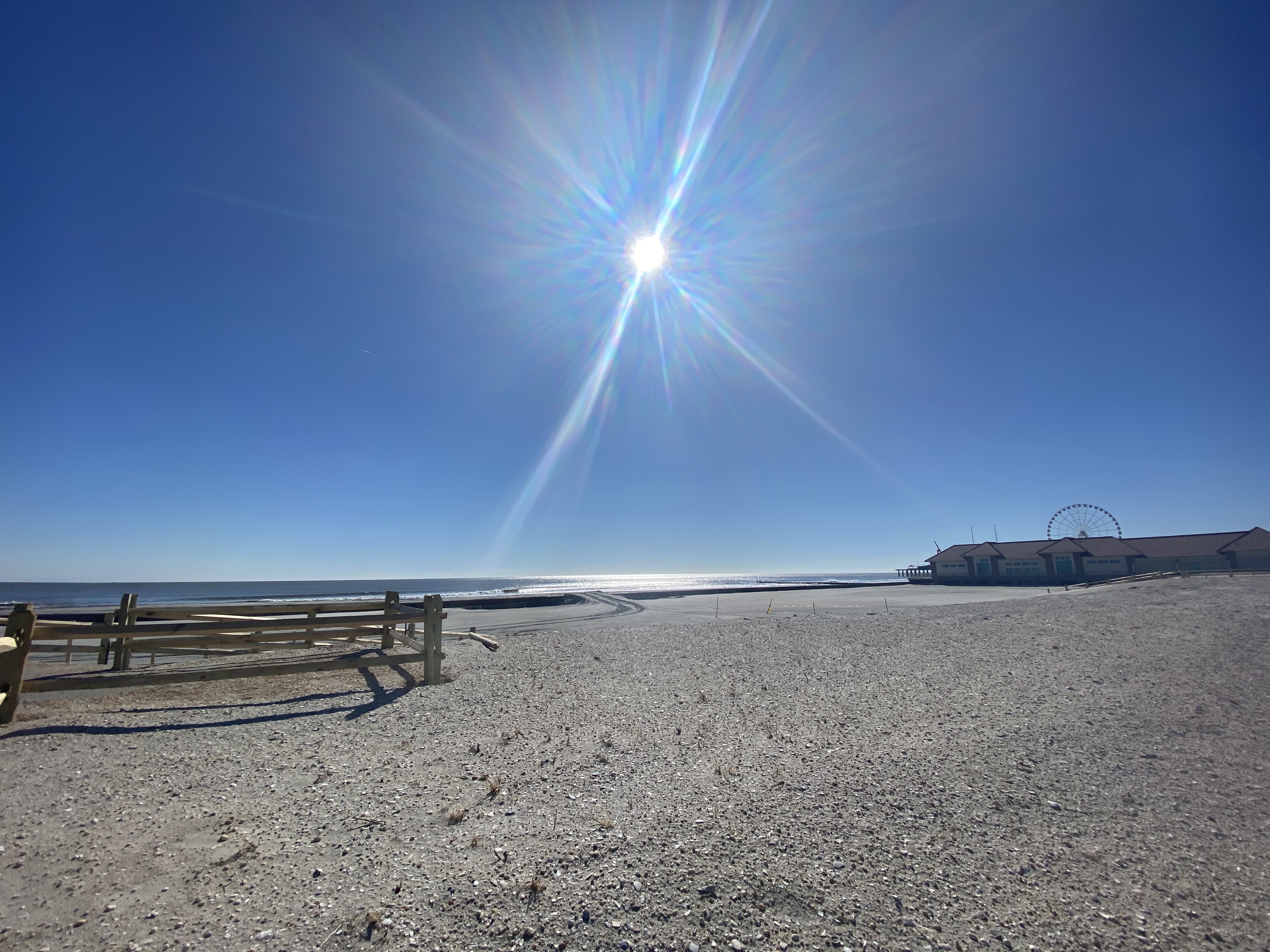 Jo
Tuesday, March 2nd 2021
Really regret not booking the whole week here a month ago before it sold out.... easily the best deal in town. No one else offers food credit with beach service 😩🥰 beach location is ideal, at the end of the hotels/beginning of condos so beach is so chill. Food was good and not too over priced. All the staff was super sweet and helpful already booked again for April, thank you!
Danielle
Tuesday, February 23rd 2021
It was great, the staff were so nice and accommodating. I would definitely book a daycation here again!

Irene
Saturday, February 20th 2021
We spent a whole day at the hotel with friends. The service was great and so were drinks. My only complaint is that the shrimp in my shrimp quesadilla didn't taste fresh but other than that, great experience and would do again.

Shay
Sunday, February 14th 2021
I booked a Daycation for my Husband and I for Vday at the Metropolitan, I must say this was a great choice! The staff and service was amazing! The cleanliness of the place was great as well, everyone who we came across were very professional and friendly. Even valet staff! Our waitress Clinique was beyond amazing! She went the extra mile to make sure all of our needs were met! I would recommend the Daybed package, if you're booking! Great choice and views! Rooftop pool! And you get $150 voucher! Which is the same exact price of the booked package! This voucher goes towards, food and beverages! Great deal! Beverages includes alcoholic drinks as well! ***ONE thing I did not like, was the fact, all the daybeds had no coverings. They looked dirty and worn out, even the pillows had no coverings! We had bought our own towels, so we had to use one towel as a covering to lay on top of the daybed. And another towel to cover the pillows, our waitress did say she was going to do her best to accommodate us with coverings. Unfortunately she wasn't able to, also no towels were provided. They should keep that in mind for future guest. Towels and coverings for Daybeds!

Kanaria
Sunday, February 14th 2021
It was amazing and a awesome view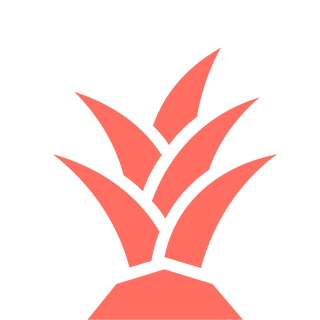 Marlene
Friday, February 12th 2021
Great place ! Very clean and friendly staff .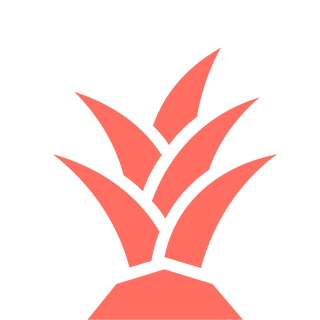 Marlene
Friday, February 12th 2021
We had a great time !

Felicia
Thursday, February 11th 2021
everything was perfect except they were out of fish tacos (two days in a row) and have a small selection of vegetarian selections on the pool menu.

Thomas
Friday, February 5th 2021
The COMO was nice and our server by the pool was amazing!

Daniel
Sunday, January 31st 2021
Our overall experience was great. Easy check in for the day pass at the hotel. The staff was very kind and attentive, we felt like VIPs for the day. Would definitely recommend this Hotel for a relaxing day getaway, and would definitely use Daycation again.

felipe
Thursday, January 28th 2021
Very worthy. Had a great time . I wish there more hotels to offer this Daycation thing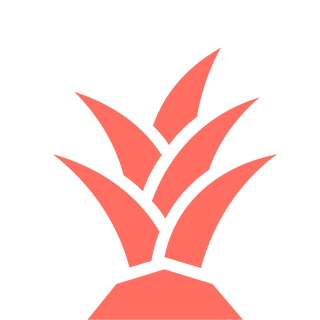 Michelle
Saturday, January 23rd 2021
COMO is a lovely hotel. Check-in at the front desk was very easy. The desk person was very nice and explained everything well. The Daycation at the COMO is a great deal because it includes a food credit. I had lunch at the hotel. The service was great. The menu is nothing special but it had good choices. The gazpacho was really good, the fish tacos just OK. At the beach is where things did not go as well. The attending person never brought the umbrella I requested and after I came back from lunch, she started scolding me for leaving my things on my chair. I explained to her that I was having lunch at the hotel and she kept scolding me. I had to remind her that I had paid for my chair but that did not stop her. Regardless, I would return to COMO because overall it was a positive experience.
Giovanni
Sunday, January 3rd 2021
It was excellent! Friendly helpful staff and good food. A gem!

Sarah
Monday, December 28th 2020
Overall, it was a very pleasant experience! We originally bought a beach day pass, however, it was incredibly windy near the water and the staff were super accomodating and let us sit by the pool instead. For a poolside food/drinks menu, it was actually pretty extensive and tasty! Definitely expect South Beach prices. I will say - one of the reasons why we picked Como was because the fee for our passes translates to a food & beverage credit (rare in this part of town.) Note: this is not an adults only pool. There were multiple children doing belly flops towards the end of the day. Be cognizant of rugrats running around.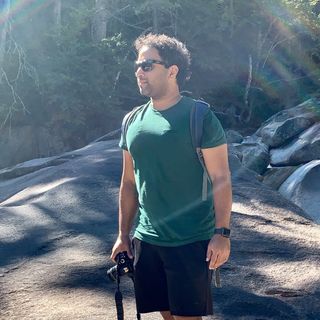 Vivi
Sunday, December 27th 2020
Great experience from checkin to checkout . Would visit again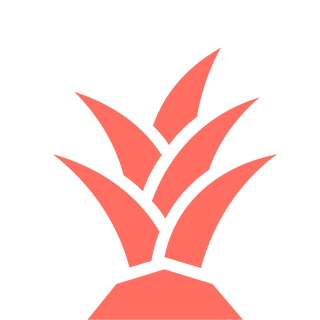 Evandro
Thursday, January 17th 2019
Not only a great location, great structure, but also... a hotel with unique carachter!

Nancy
Sunday, December 13th 2020
Service by the pool was great and everyone was friendly! Nice quiet relaxing afternoon . Definitely coming back to visit!

Thomas
Sunday, December 13th 2020
This was exactly what we were looking for! A place to escape the hustle-bustle of Miami Beach a bit and to enjoy some relaxing water and sun. We very much enjoyed the day access for the quality of the pool, amazing service, and excellent food and drinks. Also loved the food credit equal to your day pass cost, it really felt more like a minimum, and their prices are reasonable for the area so even after several drinks and food we came in a little under. We will be back!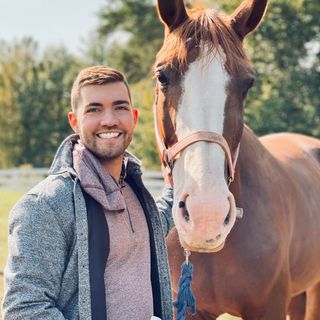 Noah
Wednesday, November 18th 2020
Very organized, fantastic staff, AMAZING food.

Patrick
Wednesday, November 18th 2020
The stay was great! I sat by the pool all day and had great experience with them. The front desk was knowledgeable, friendly, and efficient. Easiest check in by far!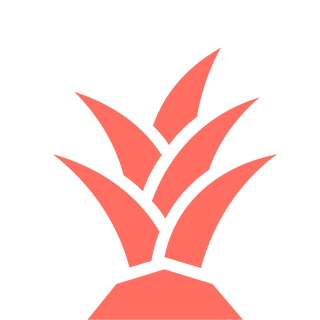 Michelle
Sunday, November 15th 2020
What a great Staycation! My two girlfriends and I had the best time ever thanks to the wonderful staff! Patricia and Chrissy were great! Beautiful pool area and everything was pristine. So happy we found this daypass on daycations and will definitely be back!:)

Audi
Sunday, November 15th 2020
I love my daycation at COMO. The service was amazing, staff were attentive and kind, pool was very clean, drinks were delicious.. I will be booking again soon. Thank you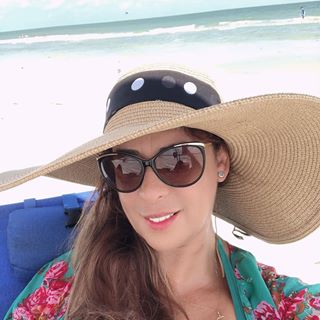 edna
Tuesday, August 18th 2020
one of the best hotel to do a daycation. special the roof top pool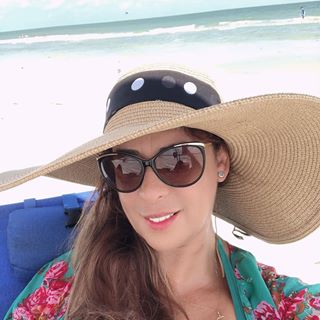 edna
Saturday, August 8th 2020
one of the best daycation. i had hotel very nice and the people that works there was so nice to me and my friends i fully recommend this hotel to spend the day for sure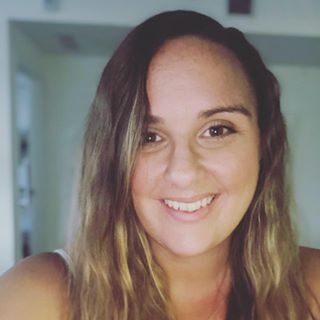 Caitlin
Tuesday, July 28th 2020
We had an amazing time at COMO Metropolitan! The hotel staff were extremely nice and the amenities were beautiful and clean. Because this hotel is a small boutique building in Mid Beach the pools are a little small, but that didn't affect our experience at all and we still had a great time. There are doing construction on the walkway from the hotel to the beach so you have to walk around to the public beach access. I would recommend to order food and drinks at the pools since it does take some time for the beach attendant to walk all the way around. Definitely would recommend this day pass!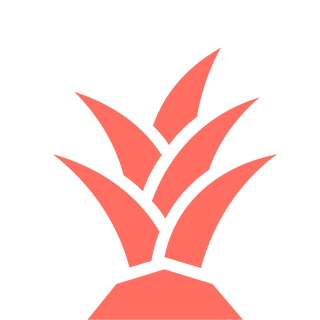 Kristin
Saturday, October 12th 2019
This was a perfect place for a romantic and relaxing day cation. The DJ was great and the service was awesome. For a Saturday afternoon, we could not have been happier!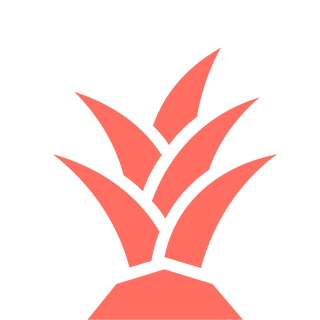 Ella
Sunday, August 25th 2019
COMO was great and the perfect vacation day! We had to remind the staff of the 15% off food though, but they corrected the issue! Maybe just mention it before you order anything at the pool. The rooftop pool was the best part, so definitely get the Spa pass!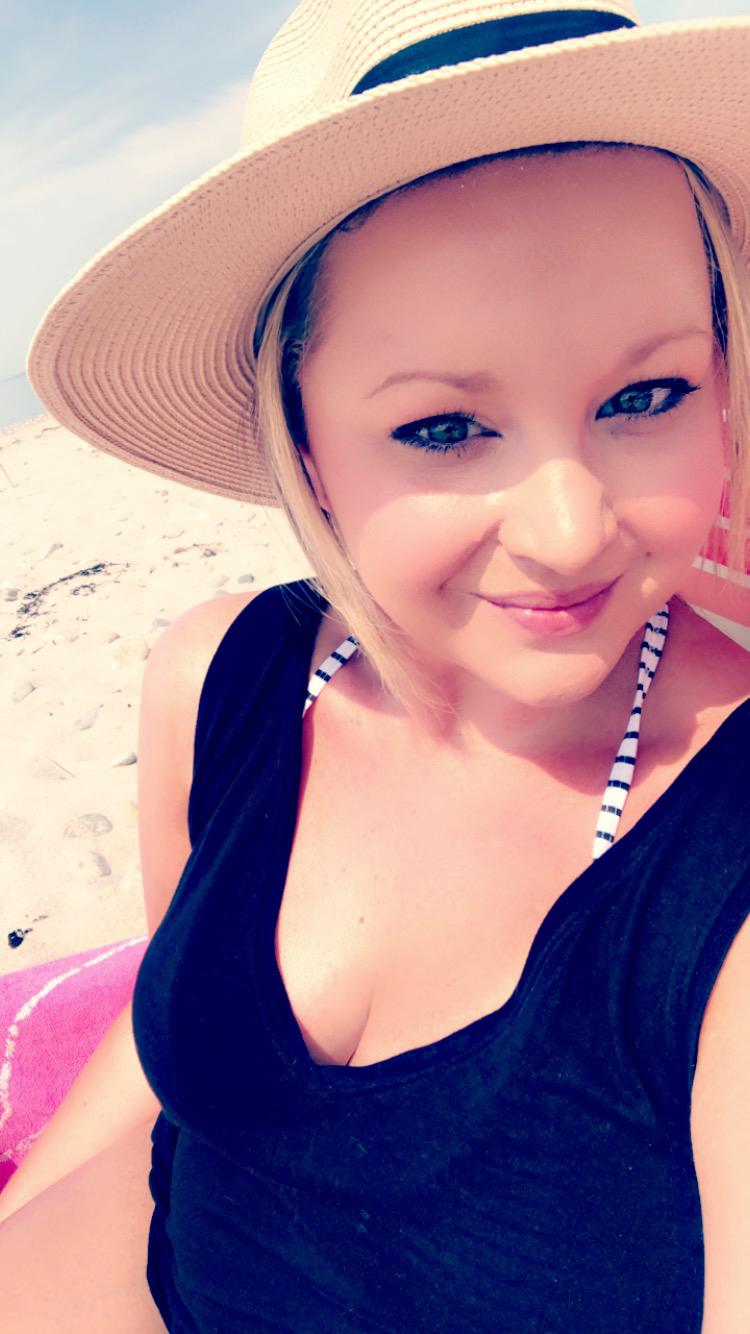 Jessica
Sunday, August 25th 2019
From the second we got to the hotel we were greeted by the most friendly staff. Everyone who worked at COMO was so accommodating and genuinely wanted us to have a great day. We had just arrived in Miami from a cruise and had almost 12 hours till our flight home. This was the perfect way to spend our day. We were able to store our luggage at the hotel while we enjoyed the facility. The pool was beautiful and the hotel is only steps from the beach. We were given a cabana at the pool and had options to get beach chairs and an umbrella at the beach. Oh and how could I forget that we also had complimentary glasses of champagne! This was truly the best way to spend a day in Miami before a flight. I would highly recommend the COMO to anyone!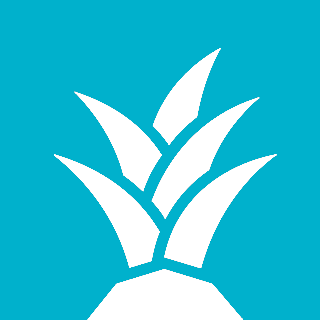 Val
Friday, July 26th 2019
Hi From moment we walked in entire the staff was welcoming and accommodating... ambiance was beautiful and zen .. discount on F&B was a great touch... definitely will come back...
Peggy
Friday, November 9th 2018
I loved it had a great time with my best friend. Definitely felt pampered by the staff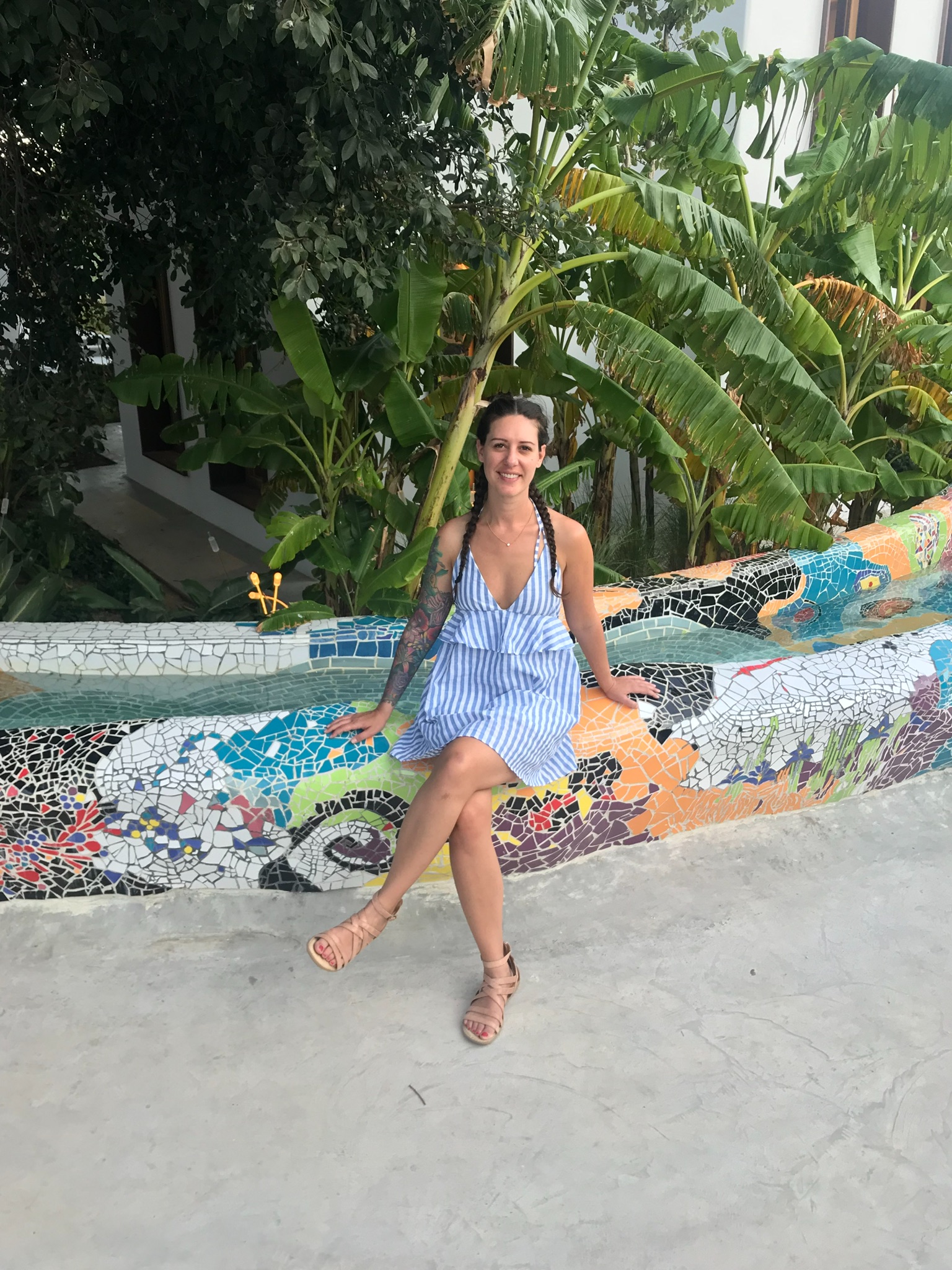 Monica
Saturday, July 6th 2019
The staff was extremely friendly and helpful. We enjoyed spending the day at the pool and beach.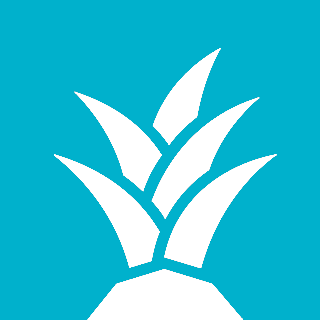 Anthony
Friday, June 28th 2019
Great hotel staff. Enjoyed the 8am check in! Totally easy. Just showed my ID and I was in!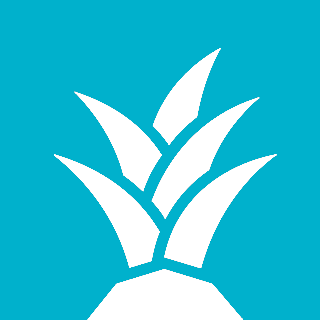 Donna
Thursday, April 18th 2019
Perfect hotel to relax and get some peace and quiet while disconnecting from the day to day of life!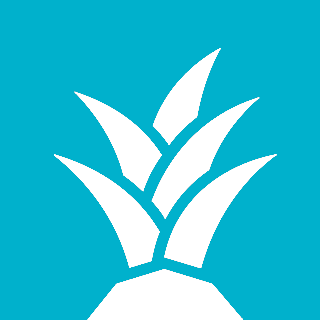 Donna
Thursday, April 18th 2019
Beautiful place! Quiet and peaceful! Staff was very accommodating!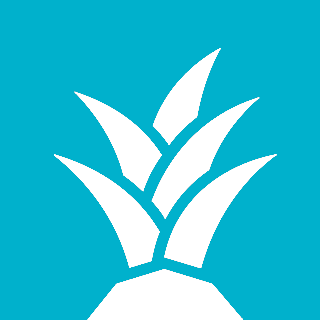 Sarah
Friday, April 12th 2019
Really enjoyed our daycation at the COMO hotel - the main pool was lovely and it was very relaxed/chilled out and uncrowded. Great food and drinks by the pool and it was a nice bonus to have the 15% daycation discount on the bill. Unfortunately, the roof pool was closed the day we visited which is a shame as the main pool loses the sun by 5pm. We were still able to use the spa changing rooms which was great to have a nice shower before heading to the airport.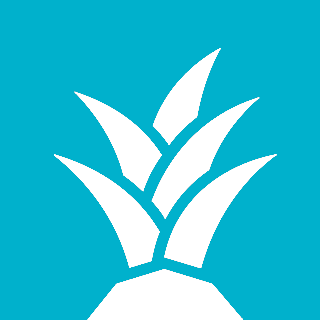 Juno
Sunday, January 27th 2019
COMO is well-located in Miami Beach and has a really good rooftop area with hot-tub, gym and sauna. The pool is perfect to relax and has a really chill vibe. The hotel should improve the menu and offer more healthy/vegan options. In general COMO is a really good place to relax and enjoy some time with friends. I totally recommend!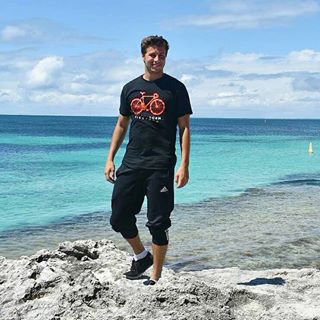 Matt
Saturday, October 13th 2018
I love the Metropolitan by COMO. It's like my home away from home. I live in Miami Beach and often get a Day Pass to the hotel. The rooftop has an amazing thermal pool which I think is one of the best kept secrets in all of Miami. The steam shower with different flavors is life changing, and the staff (like Patricia at the bar and Alejandro at the front desk) always have bright smiles and go out of their way to help and make this Daycation spot an incredible one!
Kimberly
Saturday, December 8th 2018
Excellent service at check in. Beautiful and quaint Art Deco hotel. We had everything we needed at the pool, beach and up in their spa. Would definitely recommend this daycation hotel and come again.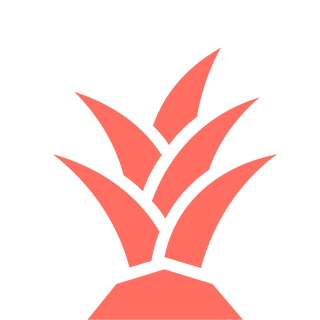 Raymond
Monday, November 26th 2018
My wife and I absolutely loved this place for its very friendly, very good service and its outstanding amenities. It's tucked away between larger buildings and seems secluded despite its location on the beach. The hydrotherapy pool on the roof was great, much more interesting because of its multiple jet types and its 4-foot depth in places. The lower, main pool was the perfect temperature with very comfy secluded chairs. We ordered lunch by the pool from a great menu as if we were sitting at the restaurant table. Maybe best of all, the day included a nice spa locker room, all the towels you wanted, and a fantastic absorbent robe to wear when walking around. It was very chill, which is just what we like. It was relaxing, with a contemporary mix of nice grooves, but not loud. We plan on going again, next time we're in Miami.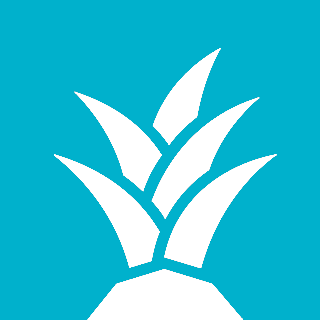 Catalina
Saturday, October 27th 2018
I live in Miami and wanted to have a relaxed experience close to home and we couldn't have picked any better, the COMO Hotel is the perfect spot to relax, it's is close to everything but without the noise. Nice cozy pool with great service, just a few steps and your in the beach, and then you can enjoy a gorgeous view from their huge jacuzzi. Absolutely loved it. Will definitely come back:) happy costumer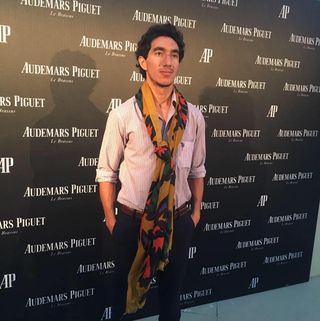 Mohamed
Sunday, August 26th 2018
COMO Metropolitan is one of my favorite hotels to take a Daycation in Miami Beach. Check-in was super smooth, Alejandro at the front-desk was super helpful and was very clear about what was included in my Daycation. The pool staff quickly set me up with a lounge chair, I spent a couple hours by the pool, had delicious fish tacos (highly recommend), then made my way up to the hydrotherapy pool where I essentially got a free massage with a panoramic view of the ocean. Will definitely come back to COMO for another Daycation soon!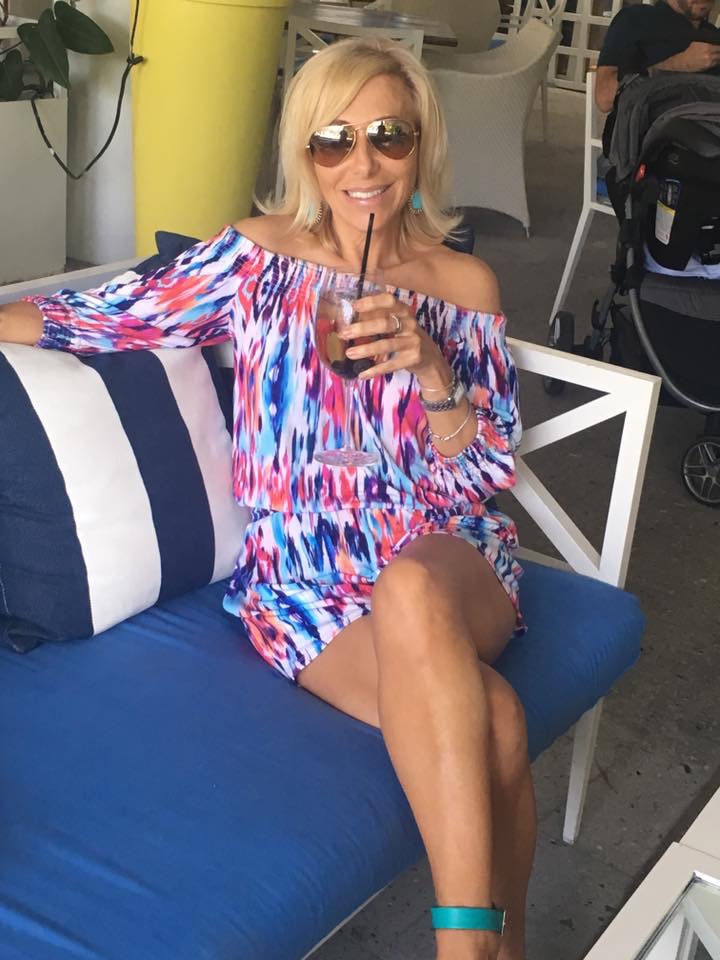 Diane
Sunday, November 19th 2017
I would go back to Como Metropolitan over any other option. Service was great and I felt well taken care of.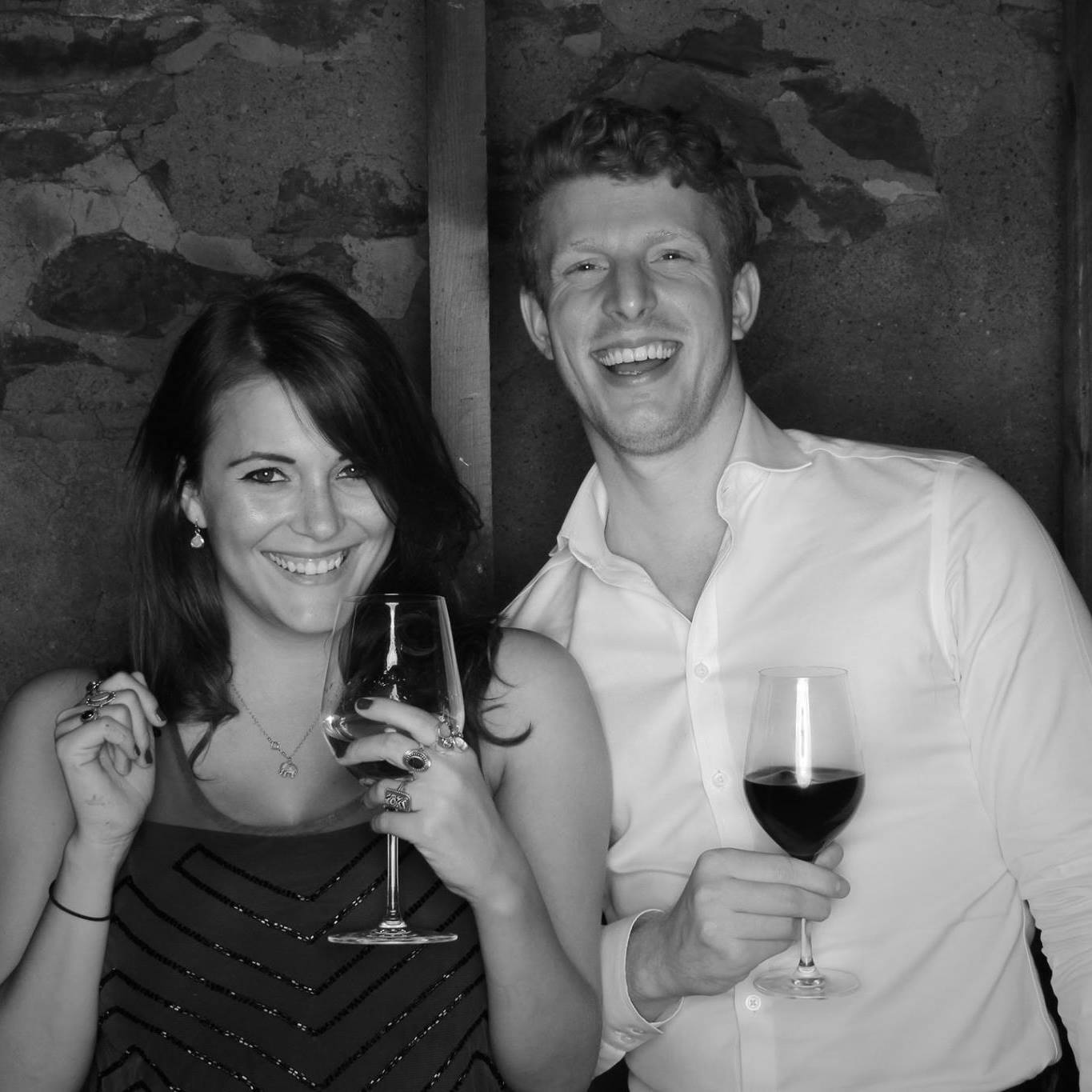 Danielle
Tuesday, November 28th 2017
The staff at COMO Metropolitan recommended I start my Daycation at the hydrotherapy pool on the rooftop, and I LOVED IT. It's like a pool size jacuzzi, with space for you to lay down, and I actually fell asleep there while the sun was setting. Overall an amazing day, I am definitely coming back!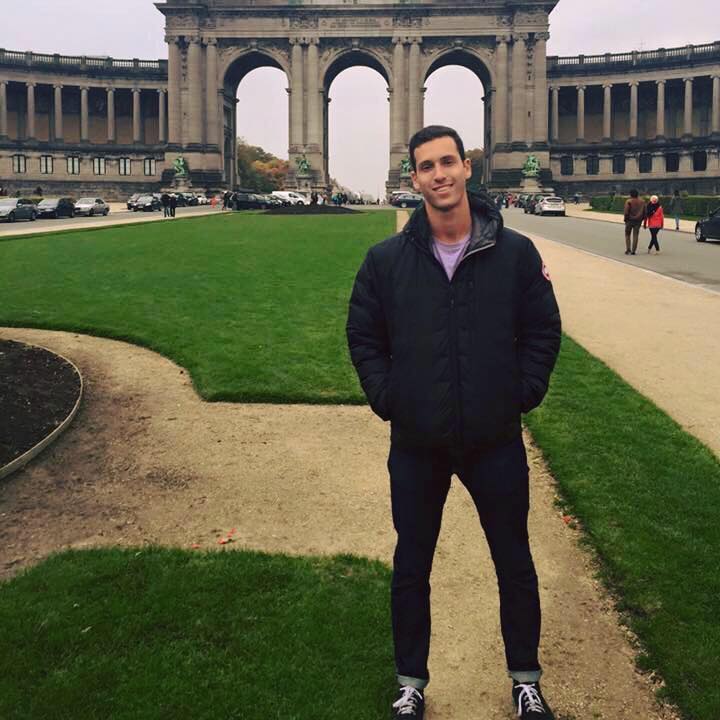 Johnathan
Sunday, November 5th 2017
Had a great staycation with my girlfriend at the COMO Metropolitan, it is truly a hidden gem here in Miami. A friend told me about Daycation a few weeks ago and I thought it was an awesome idea. I normally use a Standard or Fontainebleau day pass, but the COMO is a much more relaxing environment!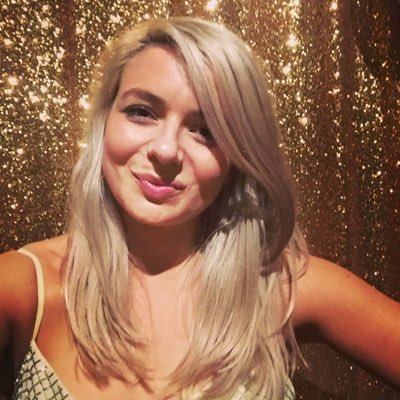 Nathalie
Thursday, October 12th 2017
I live in Downtown Miami and was looking for a pool pass in Miami Beach. My husband and I spent the day relaxing poolside, the 15% off food and drinks was a great perk. The staff was very friendly and attentive, especially Patricia! We will definitely return soon, had an awesome Daycation.