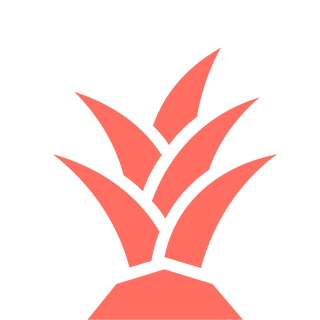 Chelsea
Saturday, March 7th 2020
The Carillon is my new favorite place! This was my third time visiting and every time I booked through Daycation. The amenities at the Carillon are amazing and staff was extremely friendly. Will definitely be back again soon!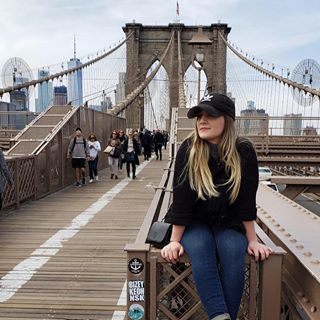 Alexis
Sunday, March 1st 2020
We enjoyed this day so much! The staff were so helpful and energetic!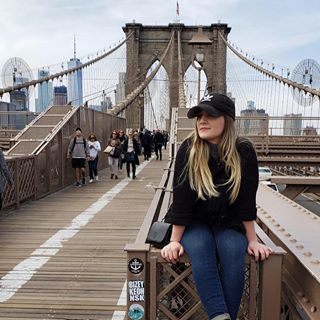 Alexis
Sunday, June 23rd 2019
It was amazing.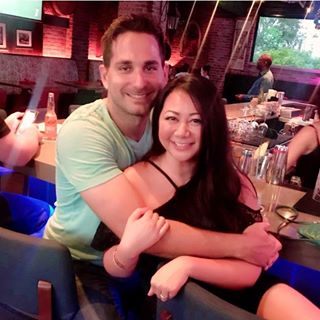 Ashley
Tuesday, February 18th 2020
Arrived with easy valet parking they text you a ticket on your phone.. simple check in at the spa desk. They validated my parking so I wouldn't forget at the end. Had the complimentary drink there. Hit the beach where the attendants were nice and helpful and set up the chair and umbrella where you want. They give towels there too. Went back to the rooftop pool with the amazing view, attendants give you towels and set up the lounger. Went down to the restaurant where it's a bit pricey but absolutely delicious. Finished the day with the spa amenities. They have showers, lockers, saunas, steam room and jacuzzi. All of the employees were so nice, helpful and had great positive attitudes. The facilities were so clean and well taken care of. You click the valet link when you're ready to leave and they bring your car up. All together fabulous day! Such a great deal! Would definitely come back again!!!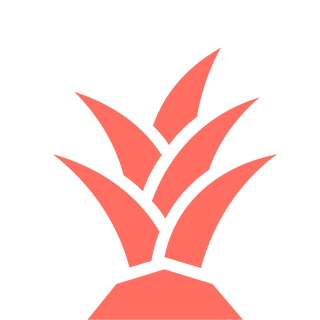 Rosemary
Friday, February 7th 2020
Had a great time at the spa on a rainy day in Miami. Perfect way to relax and treat yourself. Had a nice lunch at the hotel restaurant and then spent the afternoon soaking in sauna rooms and the hot tub. The facilities were super clean and had all the amenities to shower and get ready for the rest of the day.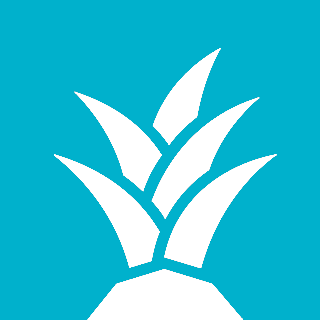 Zhanna
Thursday, January 2nd 2020
Loved everything about it! The staff is great, the amenities are stellar! Highly recommend!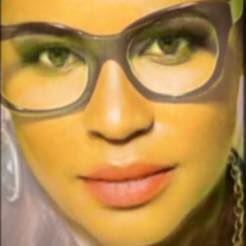 C
Thursday, January 2nd 2020
An extremely relaxing day!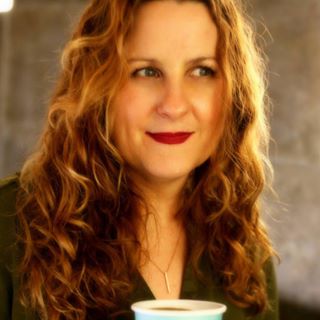 Kristie
Friday, December 27th 2019
The pool and beach towel service was outstanding! The water spa area was well-maintained but a bit dated. Things to know: If you want your Prosecco promised as an amenity, you must ask for it when you check-in and drink it at the few chairs outside check-in. You cannot get it at the pool, beach or bar.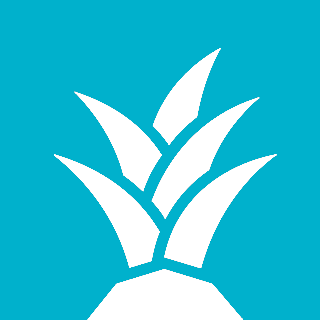 Brandon
Sunday, December 1st 2019
Great time we worth the cost
Victor
Saturday, December 14th 2019
We utilize day passes frequently in Miami Beach and we're very Happy with both the service and quality we received from Daycation and the Carrillion Resort.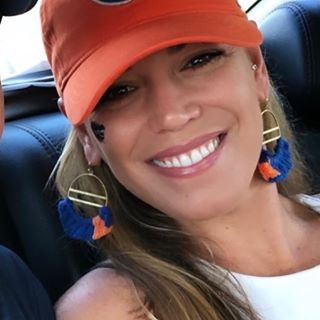 Debi
Monday, December 2nd 2019
We had an amazing time!! Will be back and can't wait to use the spa again.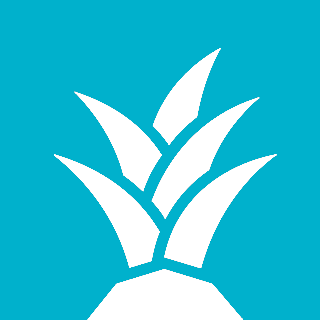 Philip
Sunday, October 20th 2019
Service is stellar. Staff is friendly and efficient. Facilities are excellent, although IU would love to see a cold plunge added to the mix. I love this place.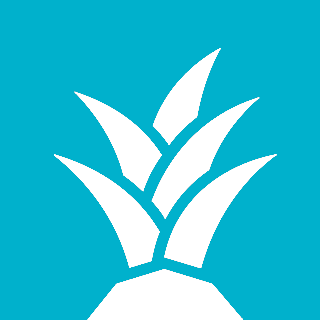 Chris
Friday, October 18th 2019
The best! Calming all around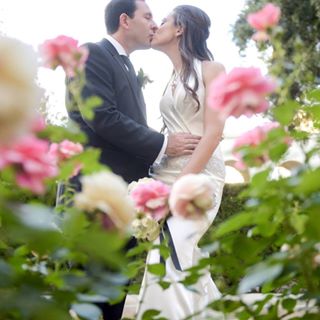 Elizabeth
Tuesday, October 15th 2019
This was my first experience with Daycation and everything went perfectly. I was visiting Miami and had a free day to myself, but did not have any accessories necessary for the beach. This was the perfect option for me - beach access with towels and an umbrella (the staff were extremely helpful in setting this up for me) and the spa here was impeccably beautiful. I felt like a queen. The amenities are clean, and the spa itself was quiet and relaxing. Thanks Daycation for this perfect retreat!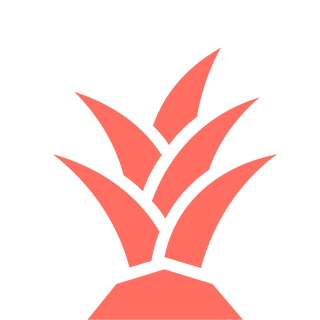 Ida
Monday, October 14th 2019
Wow .. excellent service and day! :)_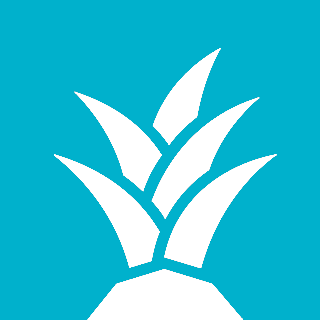 Danielle
Monday, October 7th 2019
We had a long layover between cruise disembarkment and our flight home, and what a perfect way to spend it! The view from the rooftop pool was breathtaking, the lunch was delicious, and the walk on the beach and spa experience were wonderfully relaxing. Highly recommend!
Vanessa
Sunday, October 6th 2019
We had a great experience at Carillon. There are 2 pools to choose from. The spa features are some of the best from various hotels I have tried in Miami Beach. What I like best about the Carillon is that it is never overcrowded. Will definitely be back!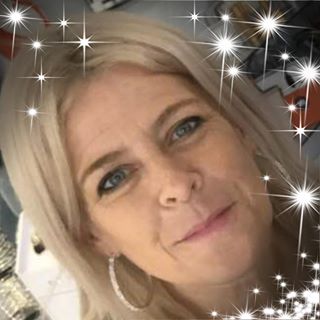 Brittany
Sunday, September 29th 2019
Beautiful as usual, this is a perfect way to spend a Sunday. The amenities are amazing.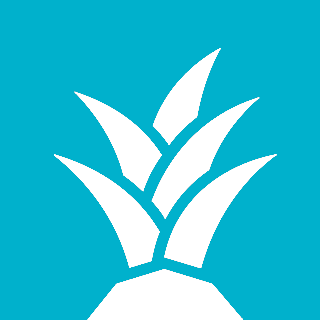 Chris
Sunday, September 22nd 2019
Excellent daycation in NoBe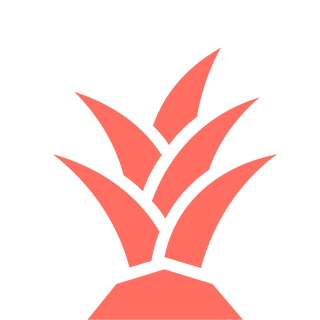 Steve
Friday, September 6th 2019
It was a fantastic all day experience. Really loved the spa amenities. Also ended up booking a massage. Was a great day!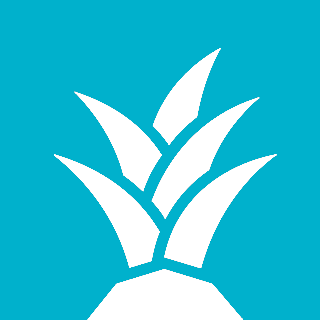 Maria
Saturday, August 24th 2019
The hotel spa was amazing and the service superb!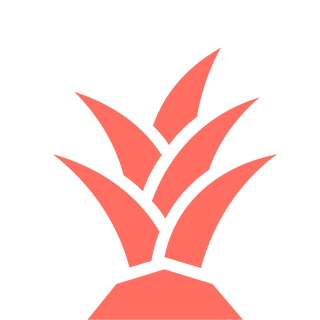 Angela
Sunday, August 25th 2019
Everything and more, from beach front access to an adults only pool (my favorite), a massive fitness center and all the classic day spa amenities including maybe the only IGLOO you'll find in Miami. Amazing.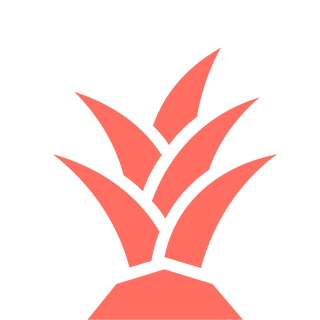 Marlene
Saturday, August 24th 2019
It was a wonderful day! I would for sure return !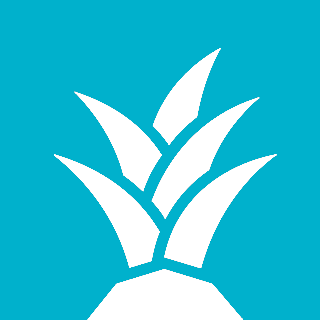 Chris
Sunday, August 4th 2019
Relaxing luxury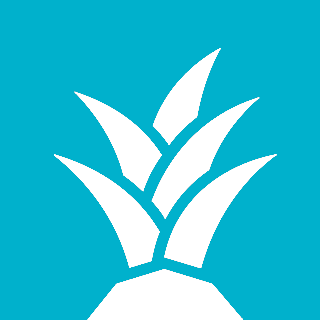 Chris
Friday, August 16th 2019
So nice, so quiet, so well run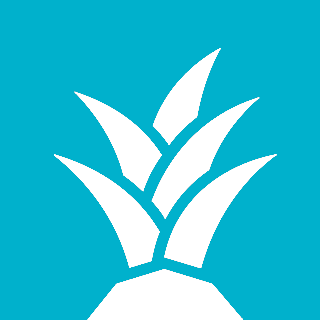 Juan
Monday, August 12th 2019
It was our 2nd time this summer at the Carillon. For spa day ! Like the last time we can't wait to be back:) truly amazing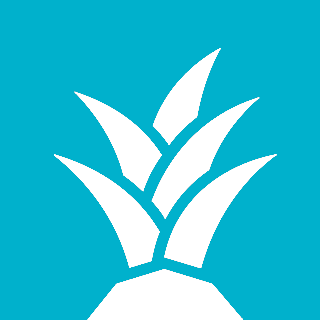 Chris
Sunday, August 4th 2019
Oasis of tranquility on north beach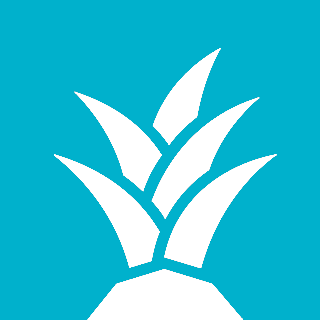 Chani
Monday, July 29th 2019
Was a perfectly relaxing experience! Very few people there during the morning and early afternoon so almost had the spa and pool to myself. Guests did come later in the day. Service at the pool was non existent. I waited for almost an hour for someone to show up.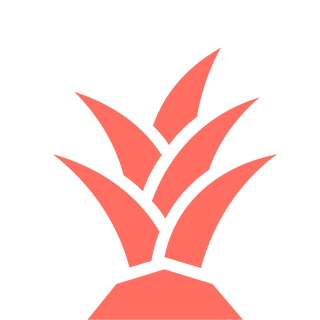 Amelia
Friday, July 26th 2019
It was wonderful !!!
Lorena
Sunday, June 30th 2019
Excelente servicio y las instalaciones del spa y hotel muy lindas, limpias y organizadas, un lugar maravilloso para relajarse y sentirse bien atendido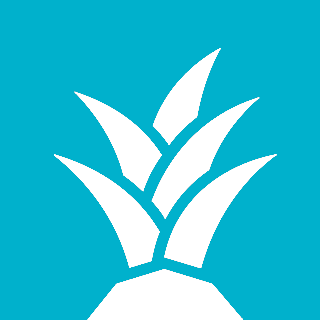 Chris
Sunday, June 30th 2019
Fortunate to have the Carillons in the neighborhood!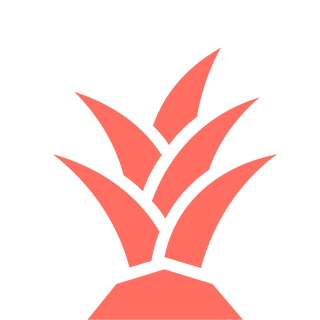 Kelsey
Sunday, June 30th 2019
Very relaxing experience.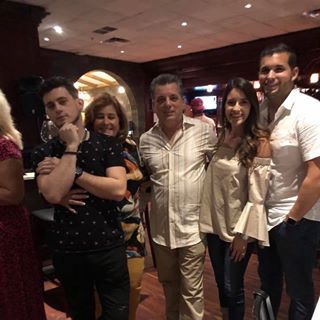 Theresa
Sunday, June 23rd 2019
What a great experience I would definitely do this again everyone was very pleasant and helpful the facilities were very clean had a great time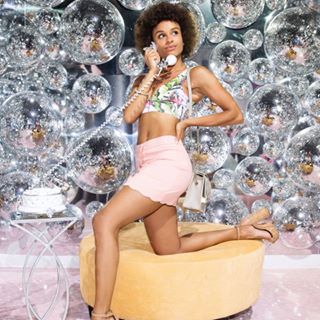 Kylie
Saturday, June 22nd 2019
I thought this was an amazing deal for what we got! It was an amazing and relaxing day that we had. The spa was delightful. I will definitely be back and bring more people with me next time!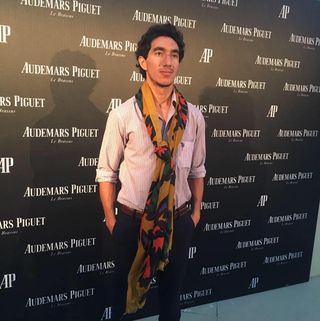 Mohamed
Saturday, June 22nd 2019
Carillon exceeded all my expectations, from the spa to the rooftop pool to the restaurant, where Maria was such a great host, to the beach. I was able to disconnect and truly take time for myself and reflect. Thank you Daycation, and thank you team Carillon, you all rock!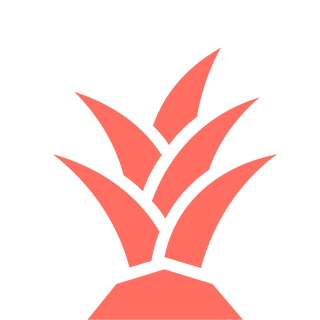 Marta
Thursday, June 20th 2019
Best spa ever, did not go to the beach.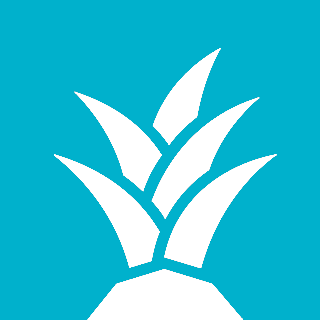 Chris
Sunday, June 9th 2019
Tranquility Classy Beautiful
Vannessa
Monday, May 27th 2019
The Carillon never disappoints between the thermal experience, the adults only pool, and the view of the ocean you just can't go wrong spending the day here.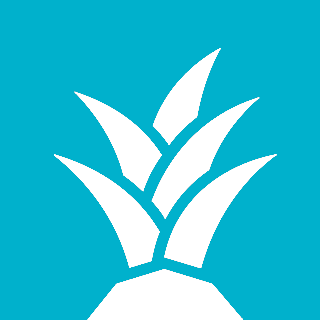 Juan
Monday, May 27th 2019
It was a great experience and I can't wait to return! Will highly recommend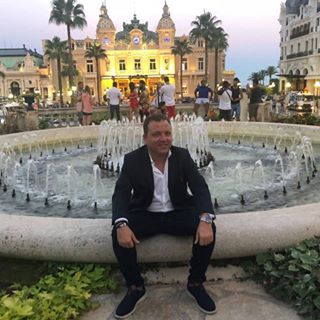 Jaime
Sunday, May 26th 2019
Amazing experience from arrival! Clean lockers, lots of towels, overall great value. The fact that you also get free parking was really cool.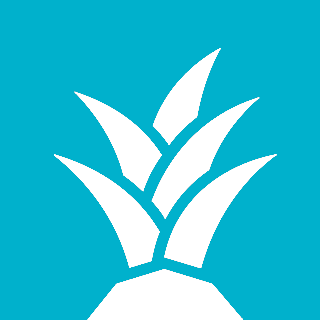 Chris
Friday, May 17th 2019
Beautiful and relaxing. Attentive staff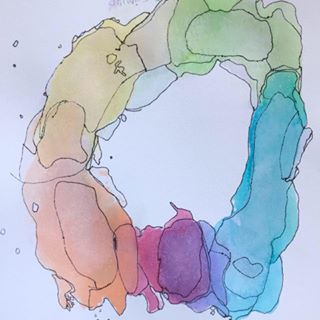 Elizabeth
Sunday, April 28th 2019
The hotel was very nice, as were all amenities. They could probably use a little bit more staff for running food and drink to the beach--things took a little longer than we would have liked and a few errors were made on orders, but it was clear that our server was doing his very best. Also, some items in the spa area--cold face towels, razors, etc. could have been replenished a bit more--at times could not find them at times when they were wanted/needed. Otherwise, it was great!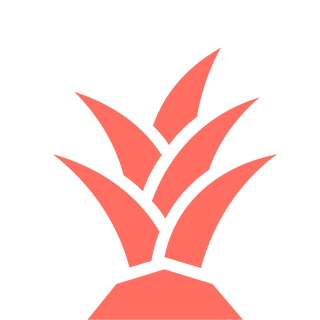 Alex
Saturday, April 27th 2019
Absolutely amazing. Oliver at the beach was amazing!
Burgandie
Monday, April 15th 2019
This was such a nice day! Everything was as promised and the experience was wonderful.
Sebastian
Monday, April 8th 2019
Carillon is a stunning resort with so many great spa amenities. I had a great time and what was even better about it is that I didn't have to spend $400 for a night in order to access them. Thanks to you guys i was able to truly relax in style on my last day in Miami.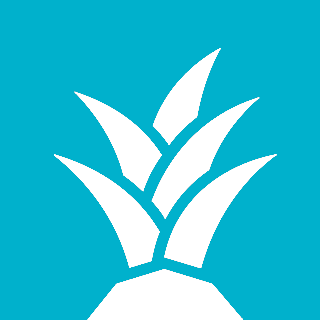 Kassandra
Monday, March 11th 2019
Great experience! Will definitely book a Daycation again through here for future trips.
Daniella
Friday, February 22nd 2019
The staff throughout the hotel and spa were all very nice and helpful. The food was one of the best meals we have had in a long time! The spa is nice and relaxing, we never made it to the beach because we went back to the spa after lunch. We will be going again soon!
Judiene
Sunday, January 13th 2019
I had a great time at Carillon. Would recommend in a heartbeat!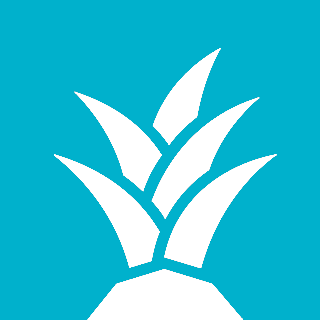 Chris
Friday, November 23rd 2018
Tranquil setting in beautiful North Beach.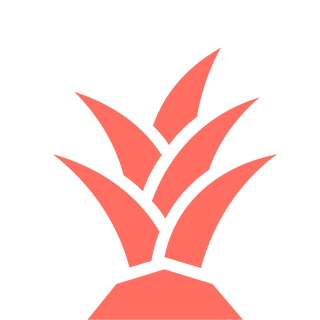 Jonathan
Saturday, December 1st 2018
This place is a perfect daycation. What you get for the price is absolutely unbelievable. Although it's a little far from South Beach and the main Miami strip, it is a great place to spend a relaxing day. The spa lockers are huge, the sauna, steam rooms and jacuzzis are awesome and the pools are really nice. Plus, the added bonus of 2 Prosecco's and free parking- you really can't beat it. Come early, stay late and bring gym clothes to work out in the ginormous gym. With this daycation, you really feel like a hotel guest.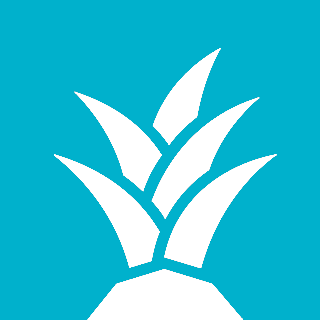 Buck
Monday, November 19th 2018
Excellent day. Definitely the most cost effective and luxurious spa day I've ever had. We only got 1 of our 2 champagnes, and didn't try the restaurant so no opinions there, but the amenities were top notch. Would highly recommend
Vannessa
Sunday, November 11th 2018
The hotel is beautiful and the spa was amazing. The service in the spa and main part of the hotel was excellent. The atmosphere is super relaxing and the staff provide for any needs, beyond attentive! The view from the adults only pool was amazing and it was a great area to just soak up the sun. The only thing that wasn't up to the same standard was the food at the main restaurant and the food/drink service at the cabana pool. The breakfast at The Strand was adequate, but not nearly worth the price. Skip breakfast there and head straight to the spa.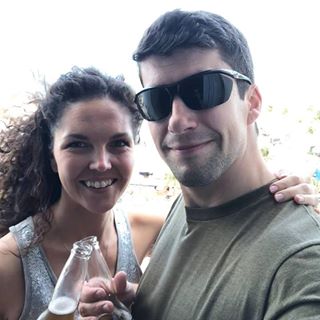 Cheryl
Sunday, November 4th 2018
Spa facilities are great here, the view is lovely and everything was mostly as advertised. The staff told us that access to the cabana pool and beach was NOT included in our day pass. Be careful wandering around because everything is pretty locked down so it's easy to get locked out if you go past the spa area. They give you a locker key which gets you access to the spa (level 4), Atlantic Pool (adults only level 5) and relaxation area desk for a beverage (level 3). All are accessible via the spa elevator or stairs.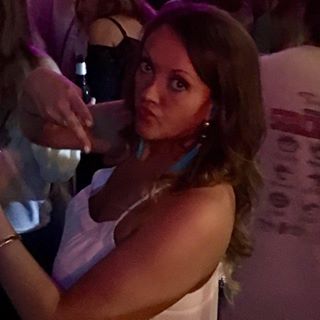 Jillian
Sunday, November 4th 2018
Excellent value! Wonderful day to spend one of our vacation days!
Cassie
Saturday, November 3rd 2018
This was an absolutely perfect way to spend a day at the beach in Miami. We were staying at a hotel downtown for work so didn't have access to a beach. After a little research I found daycation, so glad I did! The idea of having resort amenities while direct beach access was ideal. Not to mention spa amenities! The spa here was something out of a dream. We started our day by being handed robes and sandals. You also get a locker and scan key so you can keep your stuff safe all day! Then explored the spas several saunas, showers, hot tubs, foot baths, and so much more. We grabbed our mimosas (included!) and headed to the roof top pool that overlooks the ocean with stunning views. Next we went downstairs and outside to the poolside bar where we ordered lunch and used our 20 percent off! Highly recommend the cocktail made strait into coconut! Next, our highly anticipated beach time where we laid out and swam in the ocean. Beautiful beach location that is highly maintained. Lastly we used the spa one more time before heading back to the locker rooms which are far more than locker rooms. More like a huge luxurious dressing room where we showered in the cleanest, largest, and private showers with shampoo, conditioner, shower gel, lotion, shaving gel, and even a razor for you to use all complimentary. Then got ready for dinner in the dressing area which had everything you could need: Individual mirrors, sinks, blow dryers, hair spray, lotions, mouthwash, deodorant, even a spin dryer for your bathing suit and plastic bags to take home your wet clothes. Imagine spending a beach day like this! We did all this with just the basic package too. The staff was beyond friendly, I really mean beyond. Could not have had a better day. The perfect end to our work week in Miami. Much needed relaxation and self care for 4 landlocked Indiana girls. The Carrillon was absolutely perfect, go now, you won't regret it.
Shiri
Thursday, October 25th 2018
This resort is amazing, the spa vibe and the treatment was blissful! To be repeated!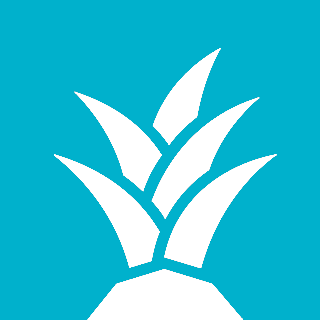 Chris
Friday, October 19th 2018
Loved the thermal area!