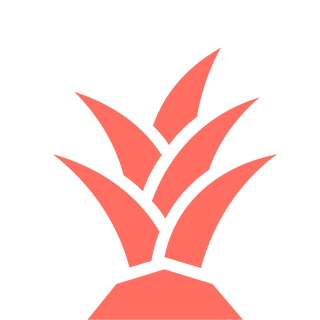 karen
Saturday, November 3rd 2018
well spent day, relaxing with amazing service and views
Laurel
Sunday, October 21st 2018
We had an amazing day at The Confidante yesterday! We are native Miamians but rarely visit the beach and we had no idea what to expect at this hotel. It is a true gem! Loved the palm trees, the colorfully striped cabanas and the proximity to the beach. The staff was very attentive and the food exceptional. I will definitely recommend to my friends.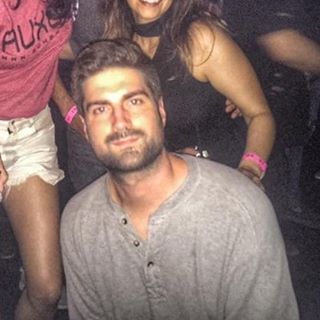 Pete
Tuesday, September 18th 2018
Had a Cabana for a going away party, and it was the best thing I could have imagined. I got to the Confidante around 11am, chilled by the pool and had my friends come and join. Spent time at the beach too. It was great. We were in a great location, with a ton of restaurants nearby, so we ended up making reservations close by and walking there. After dinner we came back to the Cabana and enjoyed the rest of the evening. Thanks Confidante and Daycation!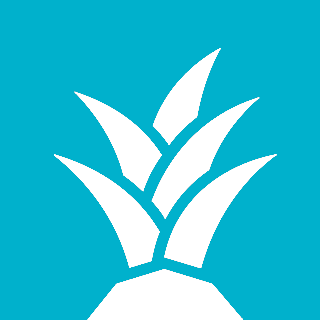 Dianna
Thursday, March 8th 2018
We had an excellent daycation here! The place was beautiful with great amenities and service! Leo and Gary by the Backyard pool area had excellent customer service and were super friendly! I would definitely recommend a daycation here.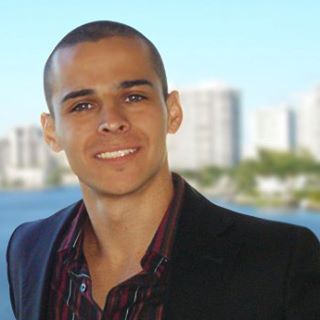 Joel
Friday, February 16th 2018
My wife and I decided to celebrate Valentines by doing something different this year and spending a day poolside turned out to be the perfect option. Although I've passed by this hotel dozens of times I've never actually stayed there and WOW were we pleasantly surprised! The pool area was amazing and a great balance between family-friendly and adult fun, being a few steps form the beach and having an umbrella and chair included made a big difference. The photos on the website and trip advisor did not do the property justice, great restaurant/bars, ping pong tables, cozy fire pits, great happy hour (1/2 off drinks) and even a live band... Without a doubt this is one of Miami Beach best kept secret. The last few times we've stayed at hotels on the beach we had to plan weeks in advance, wait hours to check-in and deal with cancellation fees if our plans change last minute... None of that happened today, we basically just showed up and got to spend the day relaxing without any of the drama. The only downside was feeling a bit guilty for all those people around us who paid a full price to enjoy the same amenities and benefits we got to enjoy ALL day today. Thank you Daycation, your friendly staff made it super easy to book and enjoy a memorable valentines day. I can't wait to discover another property in the coming weeks.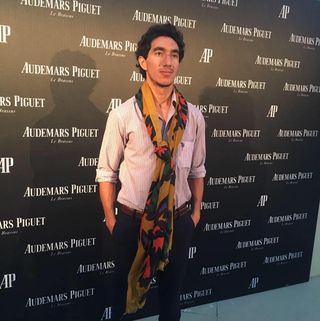 Mohamed
Monday, January 22nd 2018
I had an amazing time with the day pass at the Confidante! I live in Miami Beach, pretty close to the hotel actually, and I honestly had no idea I lived near this piece of paradise. The staff was very accommodating, excellent service. The food and drinks were delicious, and I can truly say I had a day like no other. Thank you Daycation, and I can't wait to be back at the Confidante!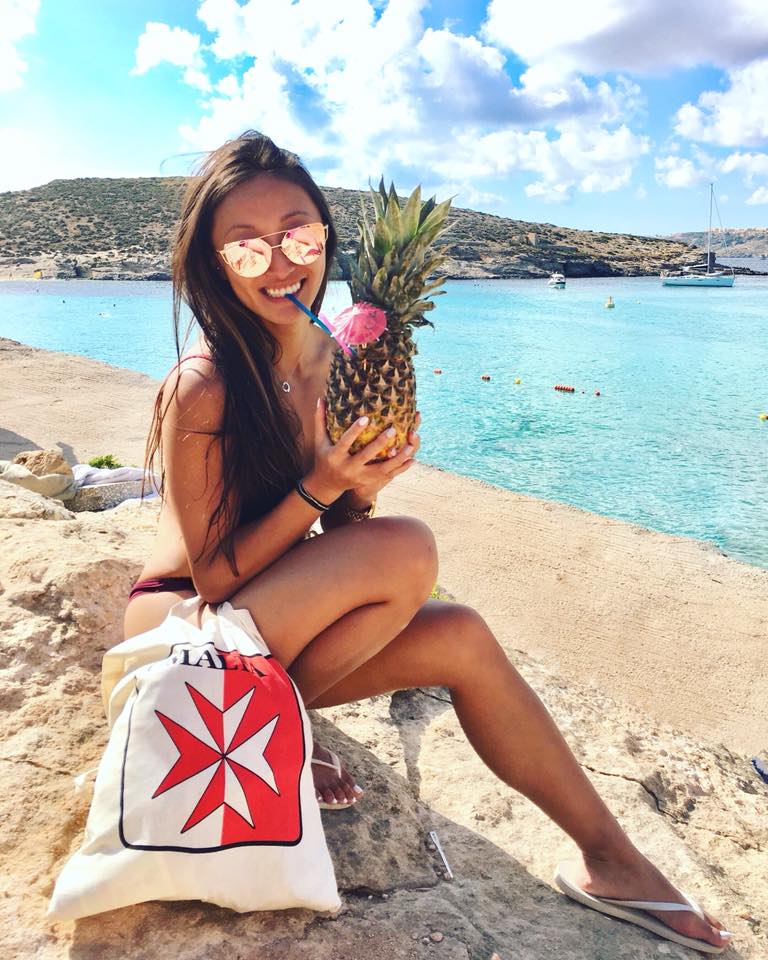 Allie
Saturday, November 25th 2017
My Daycation at the Confidante was AWESOME! I spent the day lounging by the pool. This was a much needed getaway. I'm already looking to buy another day pass!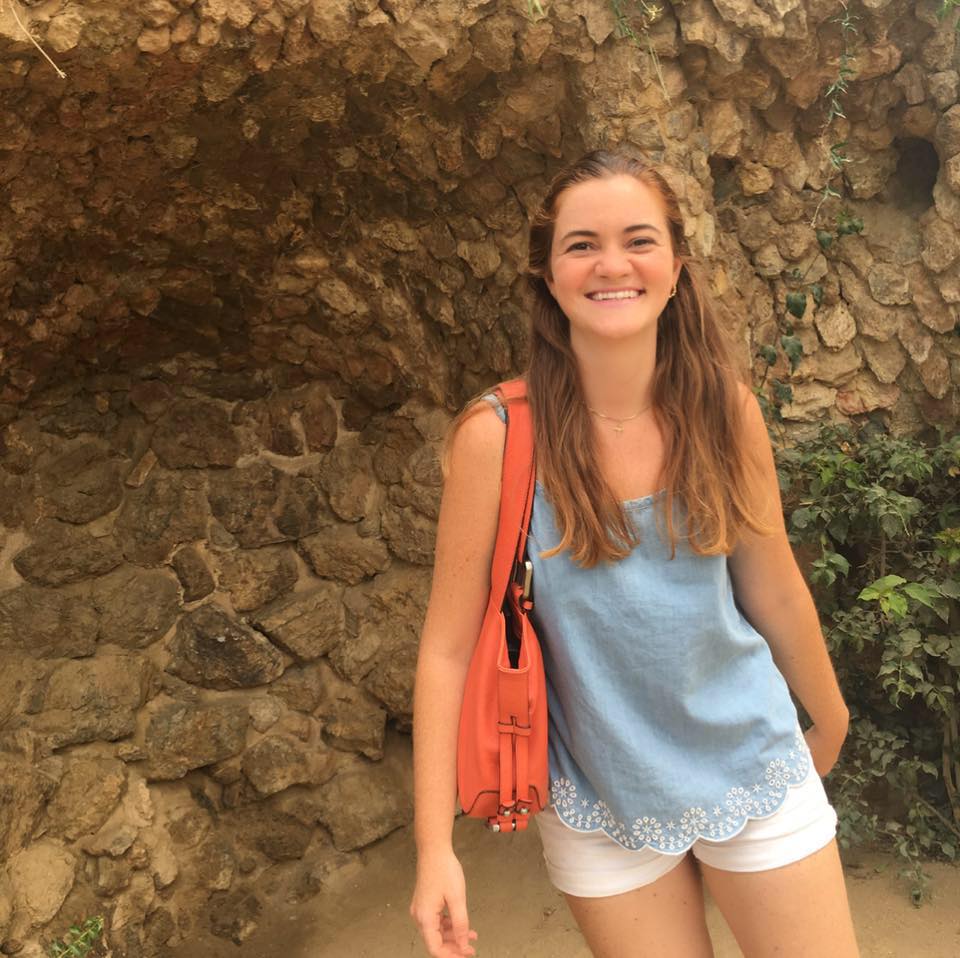 Lauren
Thursday, November 23rd 2017
My boyfriend and I were on vacation in Miami and were told about Daycation by some local friends, so we decided to give it a try. We split our day between the pool and beach. The service at the hotel was amazing, the food and drinks were delicious. We really liked The Confidante and we're definitely staying here next time we're in Miami.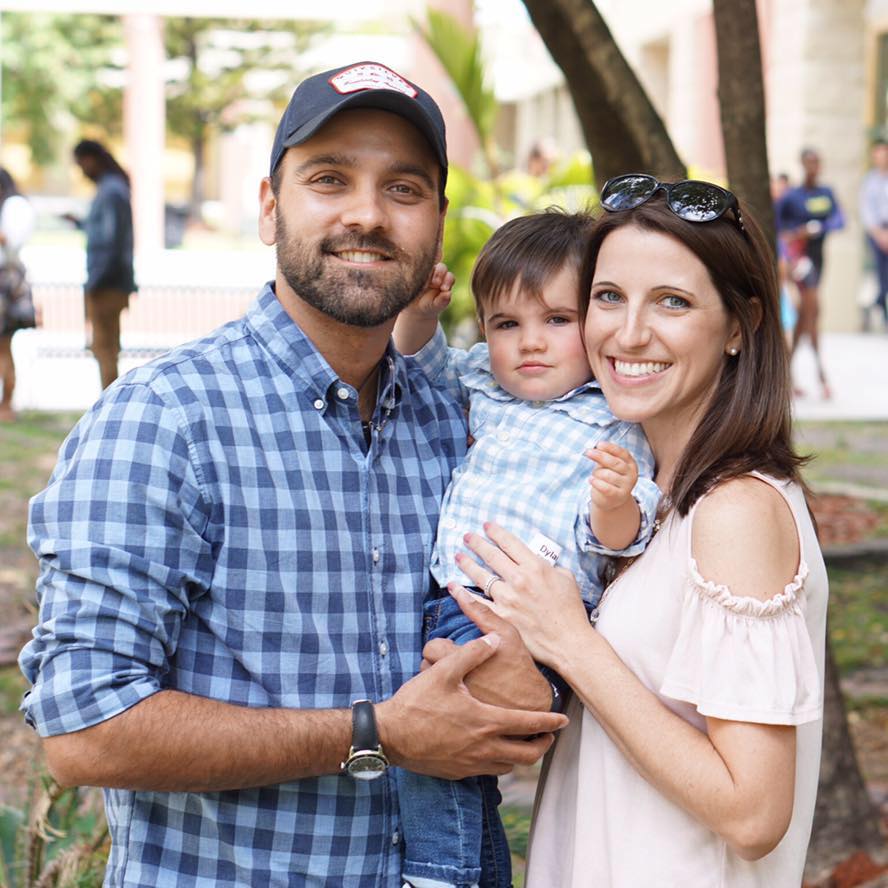 Rob
Saturday, November 18th 2017
We had an awesome experience booking our day pass through Daycation. At the last minute we decided to change our date and customer service was very accommodating. My family and I spent most of our Daycation at the pool, the food + drinks were delicious, the staff was also great. It really felt like we were on vacation!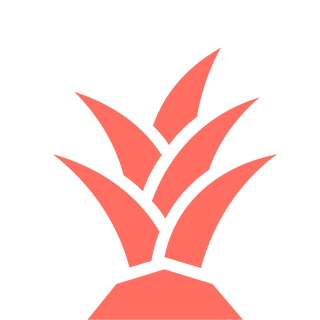 Claudia
Saturday, November 4th 2017
The day spent at the Confidante was perfect, the Daycation pass was worth every dollar.