Angela
Saturday, March 7th 2020
I booked this Daycation because I had several hours between disembarking a cruise and my flight home. I was a little nervous doing it online but was very happy that I did it! The hotel staff was great. They checked our bags right away and explained everything. We were a little early so we had to wait for service but they got us right to our Cabana so we could relax by the pool. The food was delish and we had a very relaxing time on our last day of vacation. I didn't want to leave! I would definitely book through Daycation again in the future.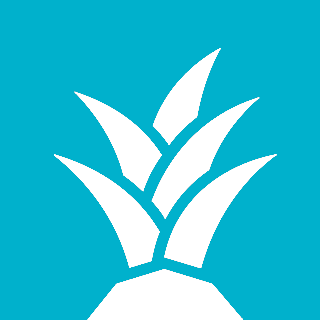 Maddie
Saturday, February 29th 2020
Great!! Stayed at the pool and the beach all day.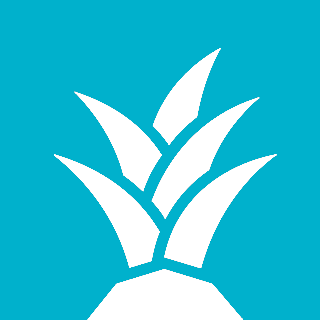 Gill
Monday, February 10th 2020
What a great find! Our first use of daycation and it was exactly what we wanted. We booked the National hotel in south beach Miami for one day ahead of an international flight, it was just perfect. The staff were very welcoming and went out of their way to accommodate our every request. Would definitely go back to the National South Beach after the Daycation experience. Thank you!
Stephanie
Thursday, January 2nd 2020
Beautiful hotel, nice to have the shade of cabana as well as full access to all amenities. Service was great, Cedric set us up nicely. Good location.
Deborah
Sunday, October 27th 2019
Great time! I'm actually going back today!
Michael
Saturday, November 2nd 2019
The day was seamless. All the amenities mentioned prior were provided. All my friends and guests had a great time. Definitely recommend the use of daycation for future Miami bookings and experiences!
ADYELING
Sunday, September 29th 2019
The staff was ver nice, I loved the hotel!!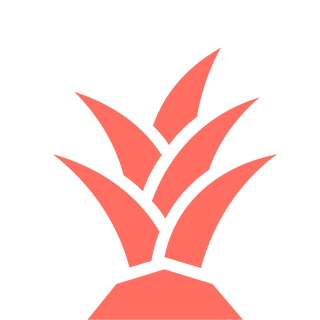 Erin
Saturday, September 21st 2019
National hotel was incredible. The location is perfect, the amenities they offer are exactly what I was looking for. And the staff was attentive and friendly! Highly recommend renting a cabana with national hotel. I will be back next time I visit Florida!